Leading Edge in the NCAA Quarterfinals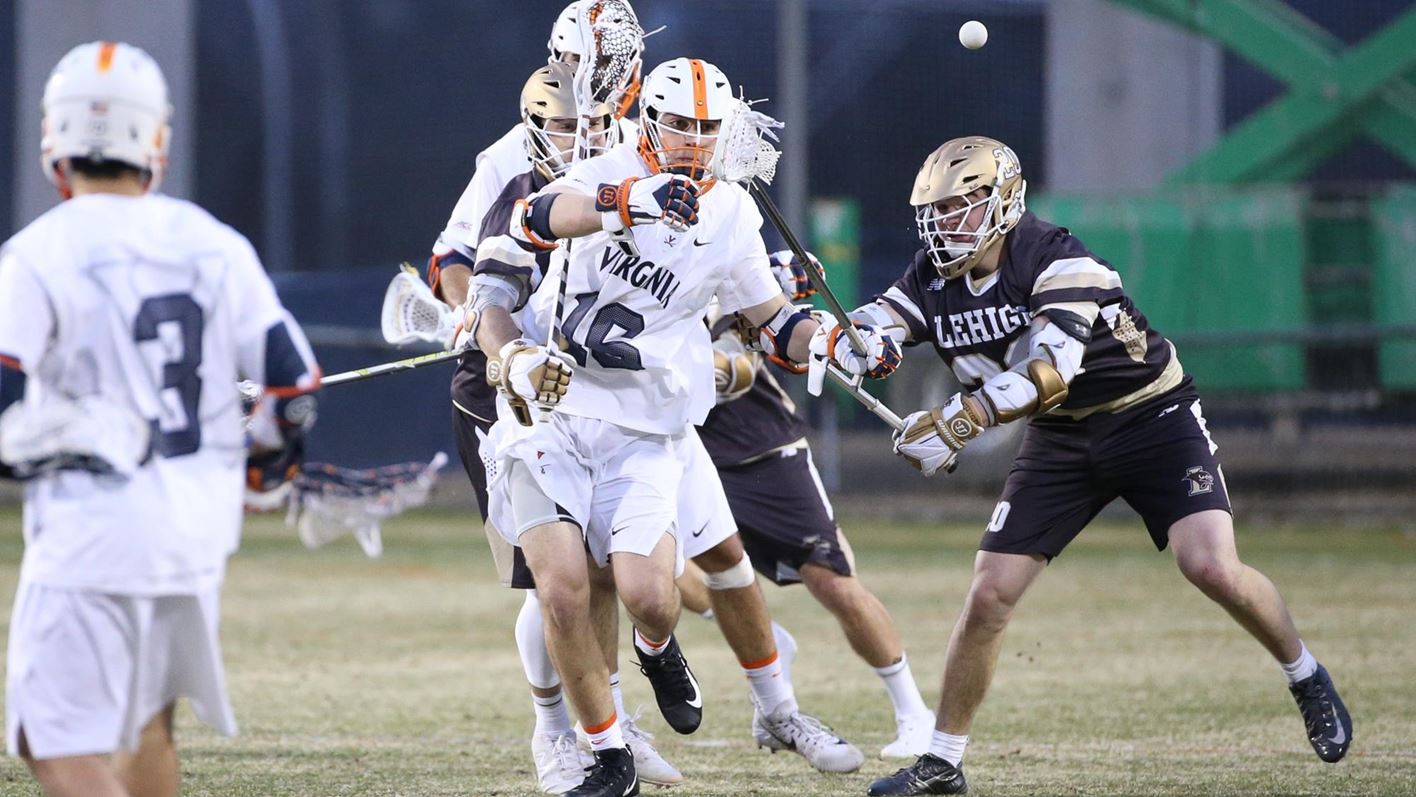 Follow Leading Edge on Instagram, Twitter and Facebook.
For the second time in his career, Kyle Kology is Final Four-bound with Virginia.
The defending champions punched their ticket to the Final Four with an explosive 14-3 win over Georgetown in Saturday's quarterfinal. Kology played a huge role in leading that stingy 'Hoos defense. The Leading Edge 2017 and Chatham product caused three turnovers and grabbed three ground balls as Virginia built a 10-1 halftime lead and never looked back.
Virginia takes on ACC rival North Carolina in the semifinals. The Tar Heels orchestrated a 12-11 come-from-behind overtime win over Rutgers. All-American goalie '17 Owen McElroy (Avon Old Farms, Conn.) stopped eight shots for the Hoyas.
North Carolina 12, Rutgers 11
'15 Connor Kirst (Delbarton / Lawrenceville) capped his brilliant career with two goals, an assist, three ground balls and a caused turnover for the Scarlet Knights. His brother, '16 Colin Kirst (Seton Hall Prep) was also outstanding in his finale with 16 saves as Rutgers pushed the top-seeded Tar Heels to the brink. '17 LSM Zach Masessa (Montgomery) had two ground balls and a caused turnover for the Scarlet Knights.
Maryland 14, Notre Dame 13
'18 Griffin Westlin (Seton Hall Prep) bad a goal, three assists and two ground balls to lead the Irish and '16 Sean Leahey (Seton Hall Prep) tallied twice for Notre Dame.
Division III
Tufts 17, York 7
RIT 18, Tufts 16
'18 Mac Bredahl (Chatham) put the Jumbos in the national semifinals with five goals, two assists and a ground ball, while '20 LSM Lane McCarty (Delaware Valley) grabbed two ground balls.
Tufts fell to RIT in the semis despite Bredahl's three-goal, two-assist, five-ground ball day.