What separates Leading Edge from the rest is our coaches.  We simply have the best coaches around.  At the end of the day, you want to play for coaches who are dedicated, passionate, and EXPERIENCED!  We do not have college players coaching your sons.  We have EXPERIENCED coaches and that makes all the difference. All Leading Edge coaches played college lacrosse and many earned high school and collegiate All American honors. We strongly support the Positive Coaching Alliance methodology of coaching and our goal is share our PASSION for lacrosse. It is guaranteed that your child will be coached by an experienced and well-trained coach who will raise both your player's level of play and LAX IQ.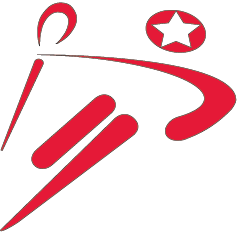 Chris Roy
Elite High School Director and 2021 Coach
Chris has been a part of the Leading Edge program since its inception. Chris has become an expert in guiding our players through the process of becoming a collegiate lacrosse player and then succeeding once players enter the college game. Chris was an outstanding player in his own right. After a great career at Hunterdon Central HS as a defender, he moved on to Loyola College to continue his lacrosse career. Coach Roy has previously coached at both Immaculata HS and Hillsborough HS. Chris is a corporate lawyer during the day. He lives with his wife Kara in Hopewell Valley.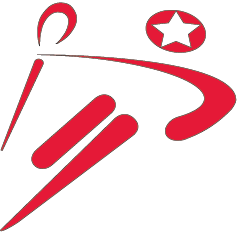 Tim Roy
Elite Youth Director and 2023 Coach
Tim arrived at Leading Edge in year 2. Since then Tim has coached at just about every level we offer. Over the past few years Tim has concentrated on the high school level and assisting his brother, Chris. Tim will be in charge of all the youth teams, 4th through 8th. Tim has a passion for lacrosse and a passion for helping young athletes reach their potential. Tim is currently the head lacrosse coach at St. Peter's Prep. He previously coached as an assistant for Bernards HS and head coach at Del Val HS. Tim and lives in Flemington with his wife Kim. Tim's oldest son, recently graduated from the US Naval Academy where he played lacrosse.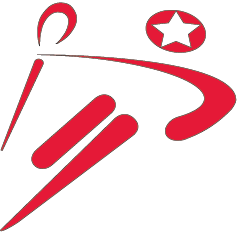 Scott Klimchak
Head coach Rumson Fair Haven HS. A graduate of Rutgers University. Two time All American defender and team captain senior year. Selected to the This is Scott's 5th year of coaching Leading Edge. Played high school lacrosse at Arthur L Johnson High school in Clark, NJ. In High school led the state of NJ in scoring Junior year and was an Under Armour underclassman all American. Senior year he was a US lacrosse All American. Played college lacrosse at Rutgers University and was a member of the Ohio Machine and Chesapeake Bayhawks in the MLL following graduation. Is #6 all time in Rutgers History for career goals. Former Leading Edge Elite player. prestigious North vs. South senior all star game. Selected to tryout for the 1990 US National team (1 of 3 college defenders selected to tryout).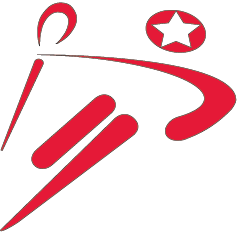 Gregg Malfa
Coach Malfa is entering his 12th year at Leading Edge. Current Head coach at Shore Regional HS, where he has guided his team to the state tournament twice and was awarded 2016 Shore Conference Coach of the Year. Greg played his college lacrosse at Kean College, where had an outstanding career as a midfielder. Greg played his high school lacrosse at North Hunterdon HS.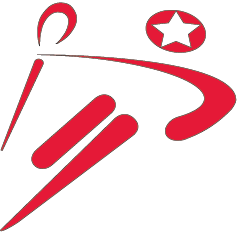 Zach Trent
This is Zach's 12th season with Leading Edge. Coach Trent played Defense for Rutgers following his high school career at the Hun School of Princeton. Zach works in the Insurance Industry and lives in Bridgewater with his Wife, Jessica, and 2 children.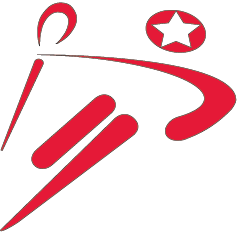 Nick Filippone
Elite Team 2022 Coach Nick is entering his 15th year as a coach for the rising sophomore Leading Edge Elite high school team. Nick played for 4 years and was a defensive Captain at Rutgers University, following by coaching at Kean University as the defensive coordinator. Nick coached at Cranford HS, winning a State Sectional Championship and was awarded NJ Assistant Coach of the Year in 2015. Nick is now a high school math teacher at Freehold High School and coaches at Howell High School. Originally from Northport, NY, Nick resides in Marlboro with his wife and two sons.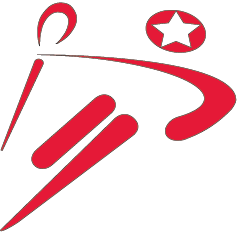 Nick Contino
This will be Nick's 7th year as a coach with rising senior team. Coach Contino was a 4 year starter at Rutgers and 2 year captain. Nick played his high school lacrosse at St. Joseph HS in Metuchen where he was an All American at defense his junior and senior seasons. Coach Contino is a former Leading Edge Elite team player.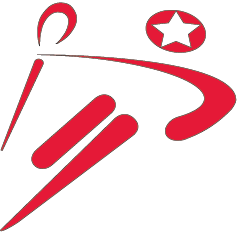 Bryan Klimchak
Bryan is entering his 11th year with Leading Edge Elite. Coach Klimchak was a four year starter at Montclair State University and earned DIII USILA All-Star recognition. Bryan is currently an assistant coach at Johnson high school (8 seasons) and is a high school teacher in Clark.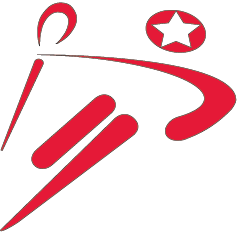 Tim Cullen
Elite Team 2022 Coach Tim is entering his 5th year with Leading Edge. He is currently an assistant Varsity Coach at The Pingry School. Over the past fourteen years Coach Cullen has led both the Millburn and Voorhees High School programs to state playoff appearances as a head coach and was named Express Times Boys Lacrosse Coach of the Year in 2012. He currently teaches PE at Voorhees High School.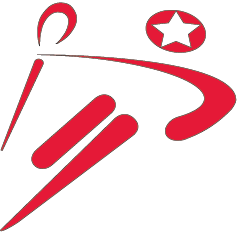 Rob Auletti
Rob coached at Delbarton for 5 years and was assistant coach at St. Joseph HS in Metuchen. Rob played his high school lacrosse in the hotbed of Long Island at St. John the Baptist. After high school Rob went on to URI and then to Rutgers. Coach Auletti has been with Leading Edge for 10 years.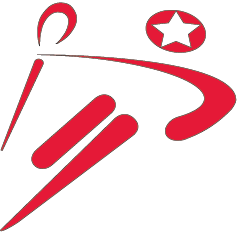 Fred Hedengren
This will be Fred's 4th year coaching at Leading Edge. He previously coached at The Pingry School as JV head coach and Varsity assistant coach, and freshman coach at Bergan Catholic HS. Fred's two sons played at Leading edge and moved on to play at Lynchburg and Air Force.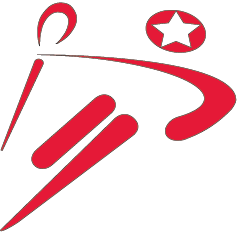 Brandon Jones
Brandon is a graduate and four-year player from Rutgers University. Brandon had an outstanding career as a midfielder and face off specialist for Rutgers. Prior to Rutgers Brandon played his high school lacrosse at Corning East High School in Upstate NY.