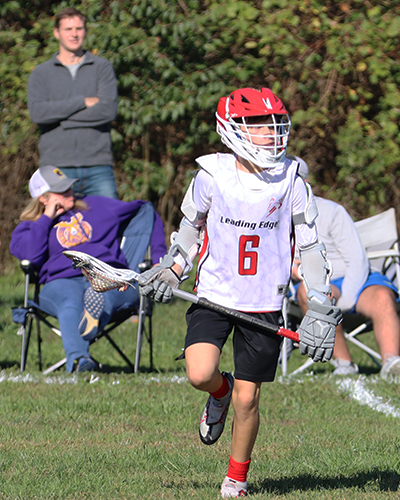 Team Practices
We are excited team practices started yesterday! All practices will be held on the Upper Turf at Kent Place School from 12:00 to 1:30 pm. The complete 2030 Fall practice schedule is as follows:
Sunday, September 17
Sunday, September 24
Sunday, October 1
Sunday, October 8
Sunday, October 22
Sunday, November 12
Sunday, December 3
LOCATION ADDRESSES:
Kent Place School is located at___42 Norwood Avenue, Summit, NJ
TOURNAMENT INFORMATION
October 14...Fall Jam, Farmingdale State College, Farmingdale, NY
October 28...Tri Star's Octoberfest, Mitchel Field Complex, Uniondale, NY
November 18...Fall Classic, Farmingdale State College, Farmingdale, NY
**Perfect attendance at all practices and tournaments expected for all 2030 team players**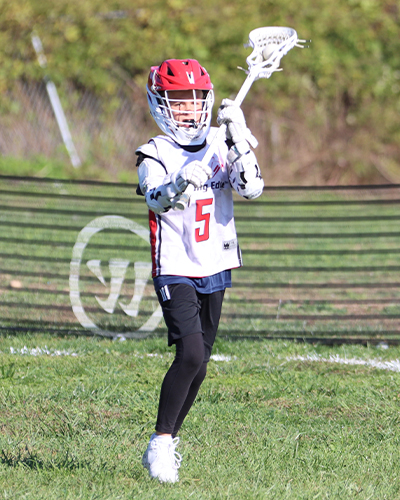 Summer Tournament Schedule
North American Lacrosse (NAL) Summer Invitational
June 10-11
Kirkwood Sports Complex, Milford, DE
Long Island Lax Fest
June 17-18
Farmingdale State College, Farmingdale, NY
Crabfeast
June 24-25
Cedar Lane Regional Park, Bel Air, MD
The Gauntlet
July 8-9
Staples High School, Westport, CT
The NLF National Championships
July 14-16
Lehigh University, Bethlehem, PA
We are looking forward to another successful Summer season with you and your sons. Go Leading Edge!