Leading Edge In The NCAA Division II and III Tournaments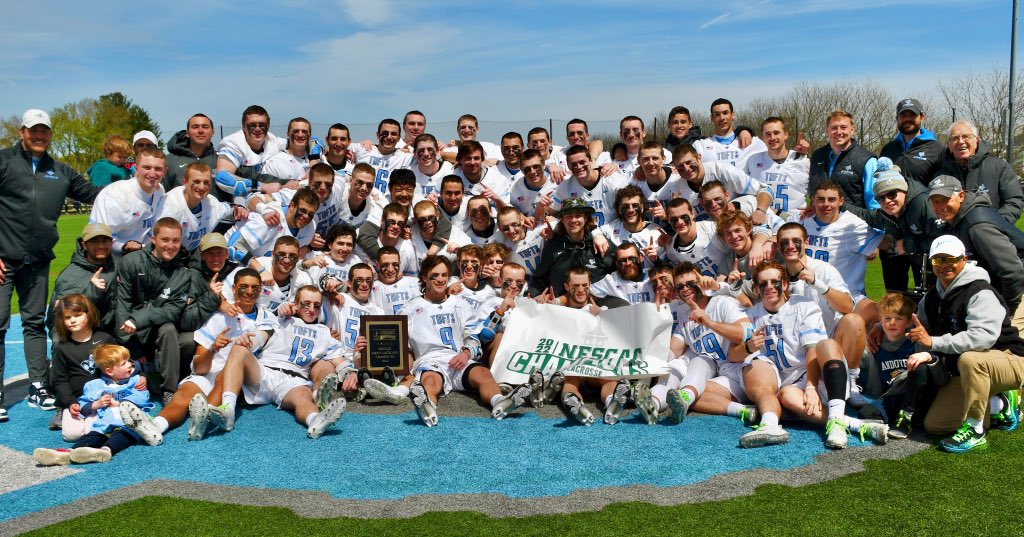 Follow Leading Edge on Instagram, Twitter and Facebook.
The NESCAC champions are on the prowl for a national title.
Led by All-American attackman and Leading Edge 2018 alumnus Mac Bredahl, Tufts enters the NCAA Division III tournament with an eye on taking home a national championship that's eluded the Jumbos since they went back-to-back in 2014 and 2015.
Bredahl is the bellcow for Tufts, which awaits the Norwich-Maine Maritime winner in its first game. He fired home six goals and set up two more in Tufts' 20-11 win over Bowdoin in the NESCAC title game. The Chatham alum is first on the team with 116 points and 55 assists, while his 61 goals are good enough for second on the team.
'20 LSM Lane McCarty (Delaware Valley) has played in 10 games for the Jumbos. He scored one goal, picked up two ground balls and caused a turnover.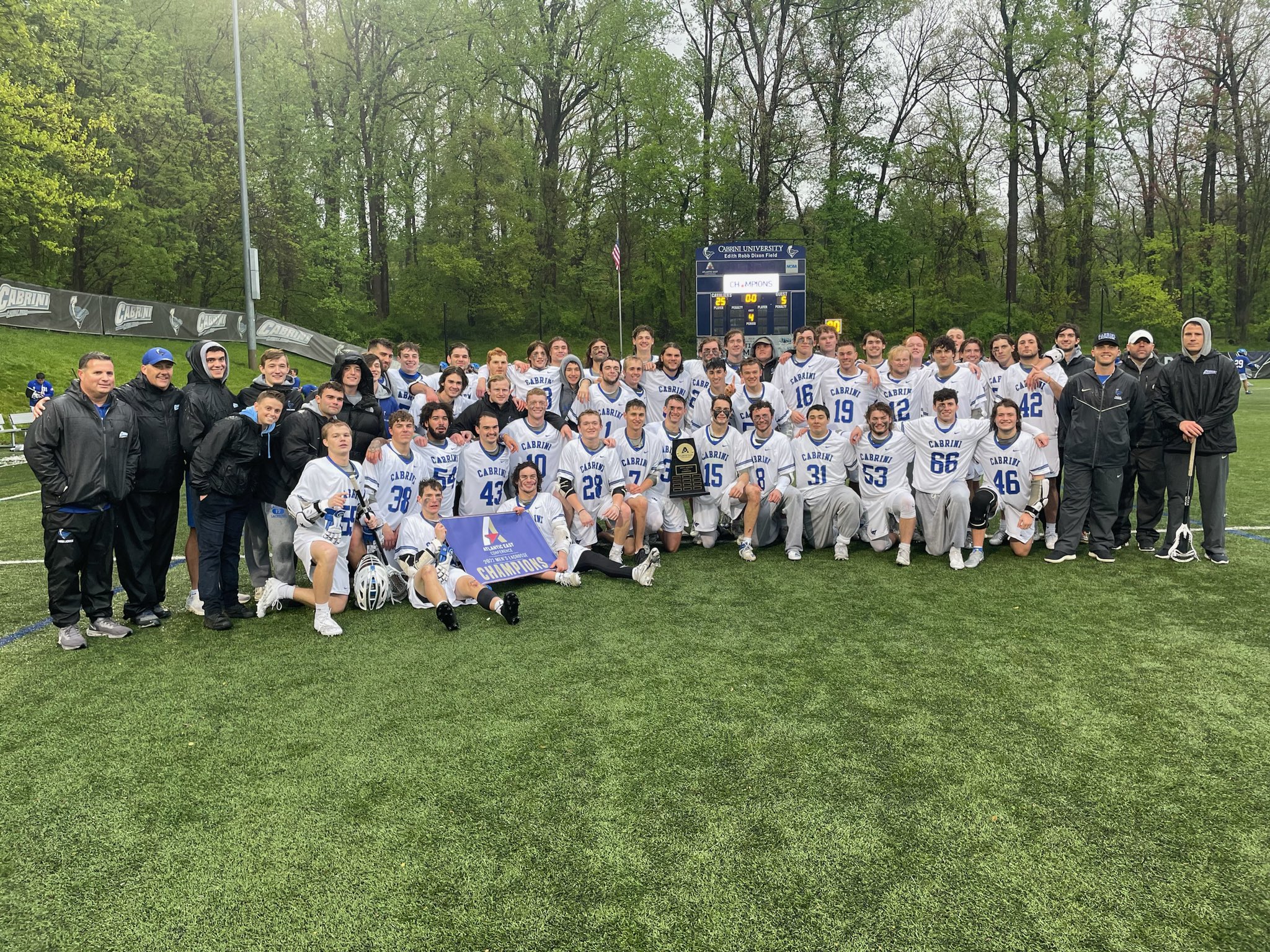 Cabrini Cavaliers vs. Washington & Lee
'16 Matt Nestler (Chatham) has been a steady presence in the Cabrini cage. He's started all 18 games, stopped 60.8 percent of shots sent his way and cedes less than eight goals a game. '20 Max Drift (Montgomery) has been deadly on the man-up for the Cavaliers, burying 10 EMO goals as part of a 19-goal, one-assist campaign. He's also collected five ground balls.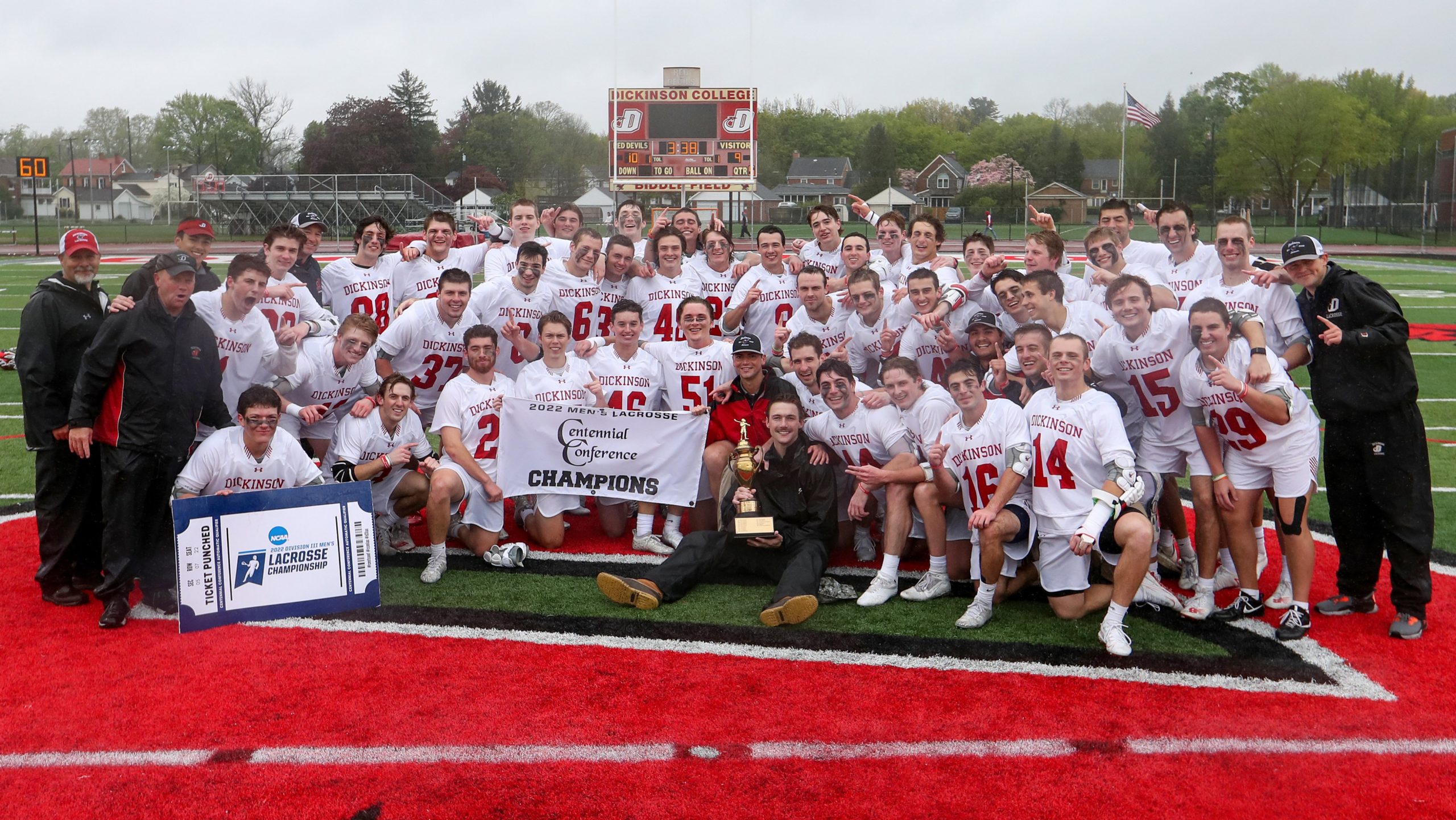 Dickinson Red Devils vs. Stevens/Maritime Winner
The Red Devils have been a wagon all season long and head into the tournament at a perfect 18-0. '21 Colin Williams (St. Peter's Prep) has chipped in four goals, three ground balls and a caused turnover.
Gettysburg Bullets vs. Roanoke
'21 Jack Dunleavy (Seton Hall Prep) has been a major boost to the Bullets' offense as a freshman. He's racked up eight goals, including two man-up tallies, to go along with nine assists, nine ground balls and a caused turnover.
Amherst Mammoths vs. MIT
Amherst squares off with MIT in Friday's first-round battle. '19 midfielder Thomas Ehret (Lawrenceville) has played in seven games for the Mammoths. He has a goal and three ground balls to his name.
Division II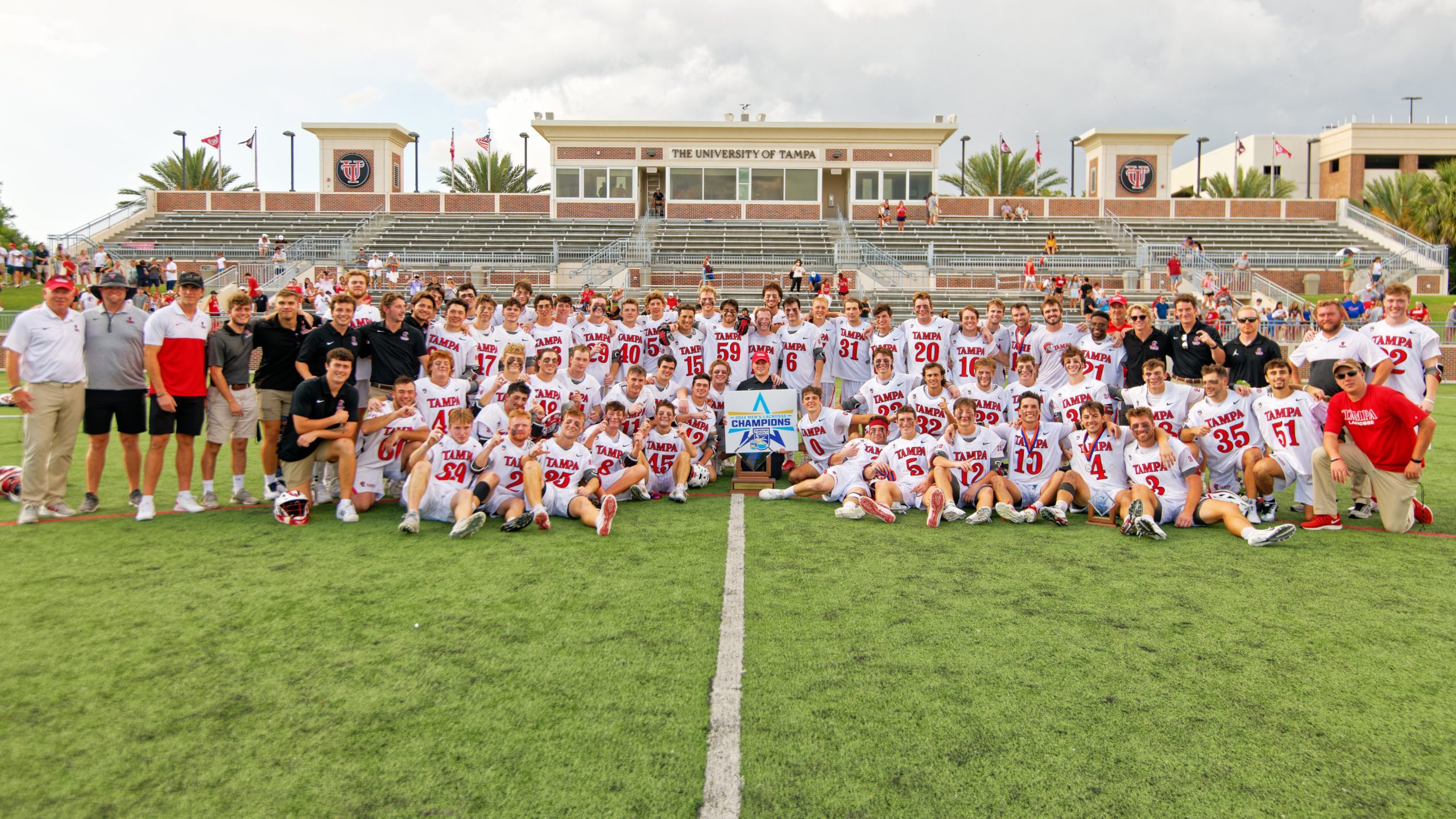 Tampa Spartans vs. Lenoir-Rhyne / Indianapolis Winner
The Spartans have made it through a rigorous schedule unscathed and are positioned for a deep run in the tournament. '19 Christian Cechini (Apex, N.C.) has bagged three goals, three assists and four ground balls for Tampa. '19 goalie Mike LaPoint (Manasquan) has appeared in three games.