Leading Edge HS Recap 6.2.21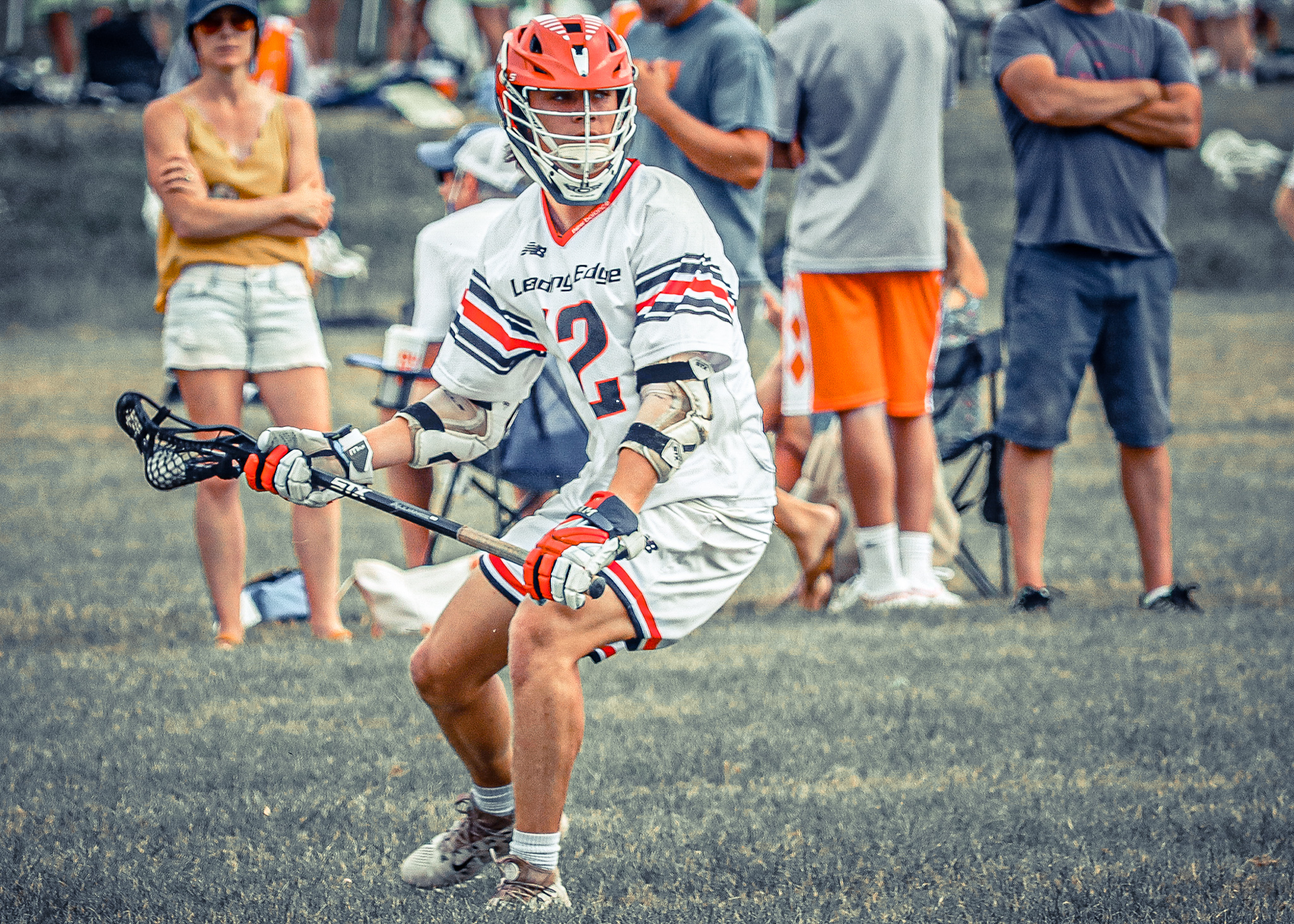 Follow Leading Edge on Instagram, Twitter and Facebook. Leading Edge uses NJ.com's box scores and game stories to compile these recaps. If a player isn't mentioned in a recap, it's because his name didn't appear in the box score or story.
Justin Beimfohr emphatically made sure that Mendham made it out of the first round of North Group 3 play.
The Leading Edge 2021 midfielder and Mendham senior ripped home four goals and added two assists as Mendham upended Millburn, 13-7, Tuesday.
Beimfohr, a Jacksonville signee, also scooped up six ground balls. He's been incredibly productive in his senior campaign, racking up 36 goals, 37 assists and 60 ground balls.
'22 Will Doran paired two goals with two assists to lead Princeton in the North Group 3 first round.
'23 Sean Creter posted a 10-for-12 day at the faceoff X and added two goals for good measure as HC rolled.
Ridge 8, Columbia 4
'23 Will Ehret led the way for Ridge, zipping home a hat trick to go with an assist.
'24 Jack Gerber put up a career-best eight points on the strength of four goals and four assists in the South Group 3 opener.
'22 Cullen Decker led a balanced Chatham offense with three assists while '21 Nick Jones (Gettysburg) had a goal and two assists and '22 Marcus Colaco tallied once.
'21 Logan Peters (Rutgers) rolled up a four-goal, four-assist, two-ground ball day and '23 John McCurry fired home five goals as Wall crushed Lacey.
'22 Matt Dollive (Army) had three assists and a goal, plus a pair of ground balls. '23 Connor Moore and '24 Shea Brennan each scored once. '24 Michael D'Amico grabbed two ground balls, as did '23 Dom Giglio.
'23 Carson Cooke's two-goal, two-assist day fueled Shore's rout.
'23 Jack Bill popped off for two goals and two assists and '23 Nick Catino stuffed a half-dozen shots to procure the win for Del Val.
'21 LSM Colby Plotts (Utah) snatched up six ground balls and tossed out an assist as Sparta rolled.
'22 Mikey Kloepfer (Merrimack) tallied a hat trick and '22 Chase Alber scored twice to lead the rout.
'24 Rob Tyra capped his freshman campaign with a goal, an assist and two ground balls for a 30-goal, 23-assist season.
'23 Trevor Brotons chipped in an assist – which gave him 40 helpers on the season – and three ground balls for the Lions.