Leading Edge HS Recap 5.28.21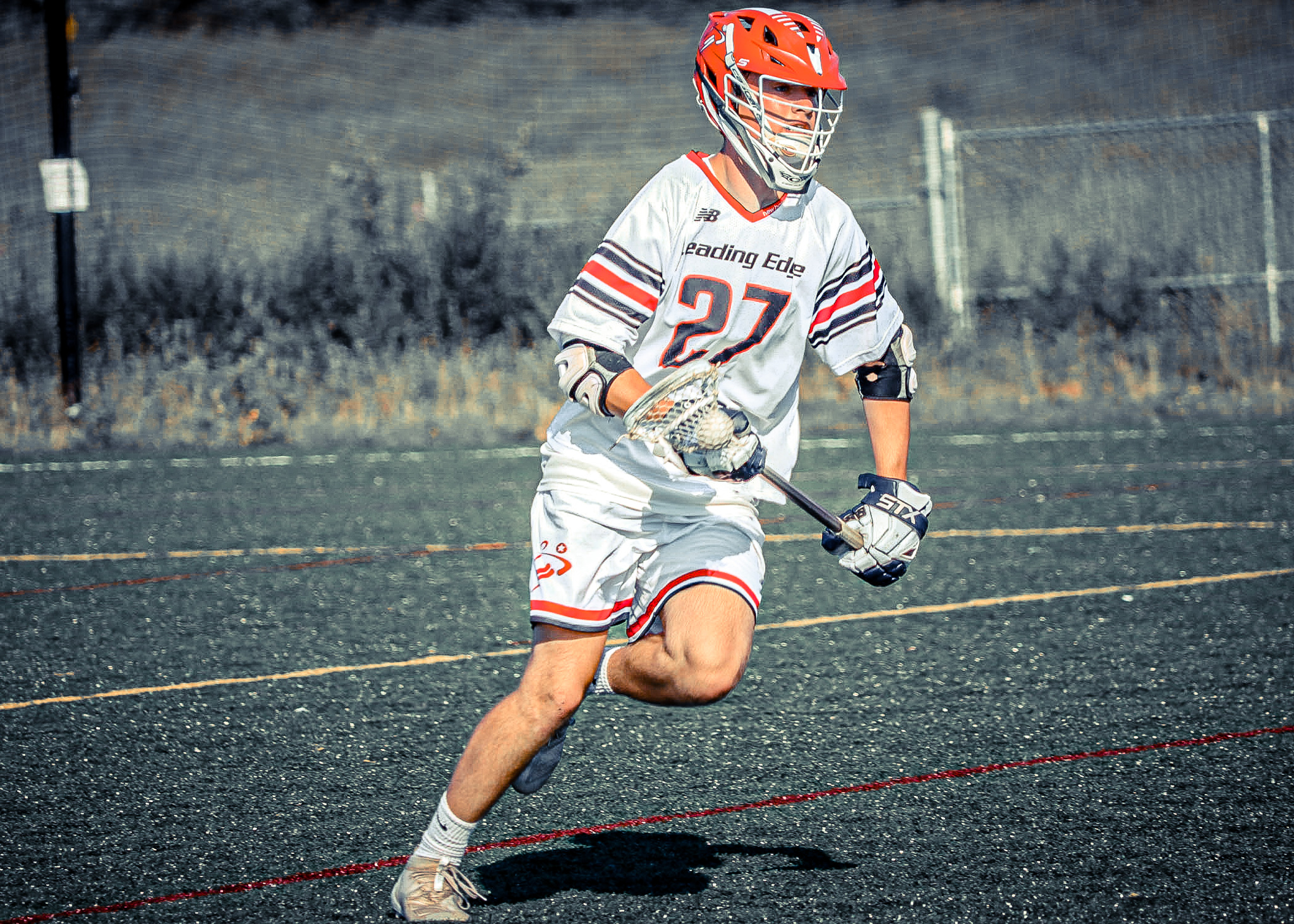 Follow Leading Edge on Instagram, Twitter and Facebook. Leading Edge uses NJ.com's box scores and game stories to compile these recaps. If a player isn't mentioned in a recap, it's because his name didn't appear in the box score or story.
Chatham got the scoring started early and often in Thursday's game against Randolph. Nick Jones made sure that he was at the forefront of it all.
The Leading Edge 2021 midfielder and Gettysburg commit snapped home a hat trick and added an assist as the Cougars romped, 17-7. Fellow '21, defenseman Griffin Kology (Richmond) scored once for Chatham, as did '22 Marcus Colaco.
'22 Cullen Decker tacked on an assist in the win.
'22 Christian Bockelmann (Yale) supplied two goals and an assist and '23 Cole Cashion sniped a pair of goals to pace the Bulldogs in the Shore Conference semifinals.
'23 John McCurry buried two goals for Wall, which also got a goal and an assist apiece from '21 Logan Peters (Rutgers) and '22 Matt Dollive (Army). '23 Connor Moore had an assist and a ground ball and '23 defenseman Dom Giglio gobbled up three ground balls.
'23 Lorenzo Varona's five-goal, two-assist outburst led Somerville's offense.
'22 Cade Schuckman had a goal, an assist and three ground balls to pace the Lakers' blowout.
'22 David Link (Villanova) fired home a hat trick to go with two assists to pace the Green Wave. '21 Colby Plotts (Utah) vacuumed up five ground balls to go with a pair of faceoff wins for Sparta.
'21 Jack Dunleavy (Gettysburg) paired two goals with two assists, '22 defenseman Ethan Ackerman ripped home his first career goal and '22 Jaz Zanelli (Bucknell) made two saves in split duty as the Pirates rolled.
'23 James Farinacci scored once to help Manasquan secure a berth in the Shore Conference final.
'21 Noah D'Andrea (Providence) stopped 10 shots for CBA.
'24 Rob Tyra dished out three assists, scored a goal and picked up three ground balls to lead the way for Johnson.
'22 Will Doran pocketed two goals and set up three more for Princeton.