Leading Edge HS Recap 5.2.21
Follow Leading Edge on Instagram, Twitter and Facebook.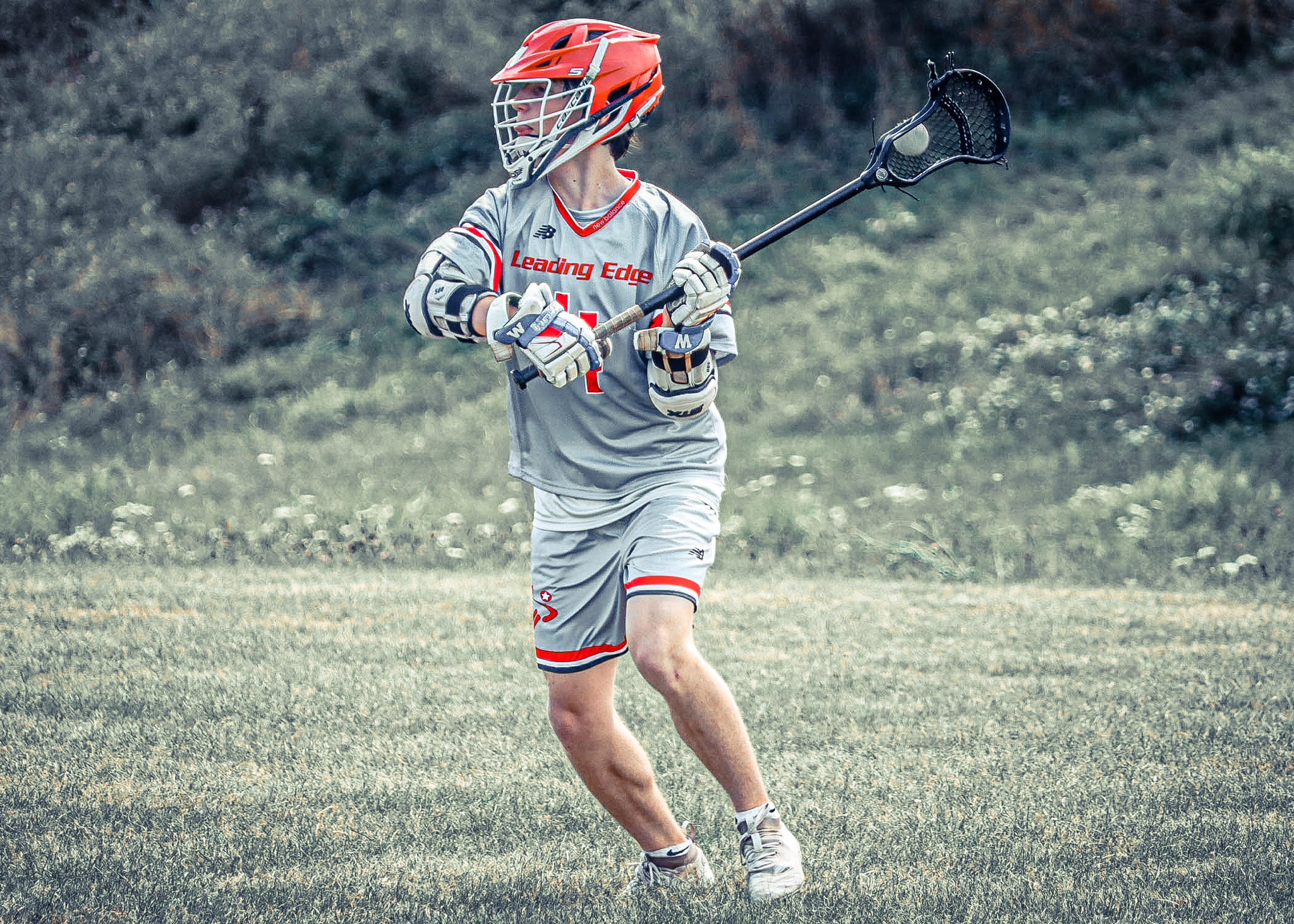 It was a pretty decent Saturday for Sebastian Birse, James Haley and Westfield.
Birse, a Leading Edge 2021 defenseman and UMass commit, spearheaded an incredibly stingy defense and Haley, an uncommitted Leading Edge 2022 attackman, had an assist as Westfield upended Delbarton, 5-4, in triple overtime. The classic showdown featured two of the state's elite teams.
'22 David Link (Villanova) had an assist for the Green Wave.
'22 Will Doran tortured the Northern Knights, putting up a career best in goals and assists with four apiece as part of a career-best eight-point day. Doran has scored four goals in three of Princeton's four games this year and is averaging six points per game.
'22 Luke Engelke (Duke) was lights-out for Pingry, scoring twice, setting up another and winning 13 of 22 faceoffs to set up the win. '21 Kevin Parnham (Penn State) won his lone faceoff and led a stalwart defense. '21 Cal McPherson (Holy Cross) tacked on a goal and two helpers for Pingry.
'23 Walker Hunter was excellent in the Shore cage, rejecting 11 offerings sent his way, and '23 Carson Cooke's one-goal, three-assist, two-ground ball sparked Shore's offense.
'22 Mikey Kloepfer (Merrimack) scored four times to lead SPF. He also chipped in a pair of assists and two ground balls.
'22 Christian Bockelmann (Yale) racked up his fifth hat trick of the season with five goals to go with two assists to pace the Bulldogs. '23 Cole Cashion buried a pair of goals in the win.
'21 Jack Turner (Colgate) popped off for four goals for Ridge, while '23 defenseman Will Ehret scored his first career goal.
'22 Cullen Decker paired a goal with an assist in Chatham's win.
'21 Jack Dunleavy (Gettysburg) collected two goals and an assist for the Pirates, '21 Will Ferraro (Providence) scored once and '22 Jaz Zanelli (Bucknell) made five saves in a half of work for SHP.
'21 Logan Peters (Rutgers) kept Wall in the thick of things with two goals, two assists and a ground ball, while '23 John McCurry tallied twice to go with a ground ball and '22 Matt Dollive (Army) also scored twice, but it wasn't enough for Wall.
'23 Dom Giglio scooped up a trio of ground balls for Wall, which also got a ground ball from '24 Shea Brennan and '23 Billy Carr.
'23 Trevor Brotons found the back of the net once and also had an assist for the Lions.
CBA couldn't keep pace despite a half-dozen saves from '21 Noah D'Andrea (Providence).
'21 Ethan Cronk (Colgate) won seven faceoffs for Ridgewood.