Leading Edge HS Recap 5.11.21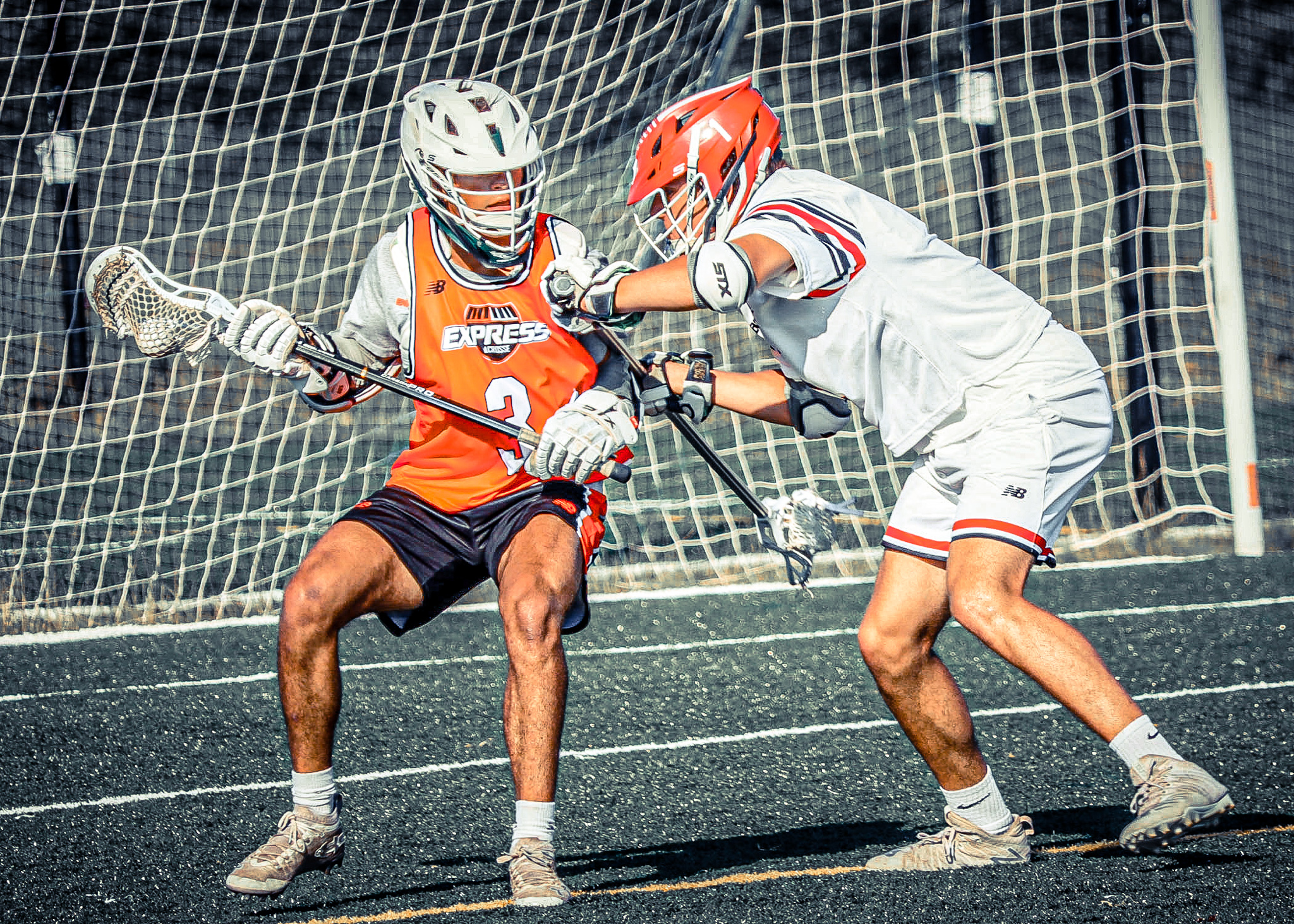 Follow Leading Edge on Instagram, Twitter and Facebook. Leading Edge uses NJ.com's box scores and game stories to compile these recaps. If a player isn't mentioned in a recap, it's because his name didn't appear in the box score or story.
When Chatham needed a stop, it knew it where to look.
Leading Edge 2021 Griffin Kology came up with a big 1v1 stop at the end of the game to help the Cougars cement a 7-6 win over Ridge on Monday.
"It was definitely hectic, but we go over that in practice and we were prepared," Kology told Brandon Gould of NJ.com. "Even though that moment can seem so chaotic, we're calm in those situations. We've relied on our defense and our goalie all year and we know we can hunker down and get that ball back to win the game."
'22 Cullen Decker set up two goals and added one of his own for Chatham. '21 Jack Turner (Colgate) popped a hat trick for Ridge.
'21 Logan Peters (Rutgers) continued his bonkers senior season with six goals and two assists to go with five ground balls, giving him a ridiculous 66 points in nine games and his third straight game with six goals. '23 John McCurry scored a hat trick to go with three assists, '22 Matt Dollive (Army) added a goal and an assist and '23 defenseman Dom Giglio scored once and added four ground balls.
'24 Shea Brennan added an assist in the win.
'23 Cole Cashion led the RFH onslaught with a hat trick and three assists.
'21 Noah D'Andrea (Providence) stopped five shots in split duty for CBA.
'24 Rob Tyra scored once and set up another goal for Johnson.