Leading Edge HS Recap 4.28.21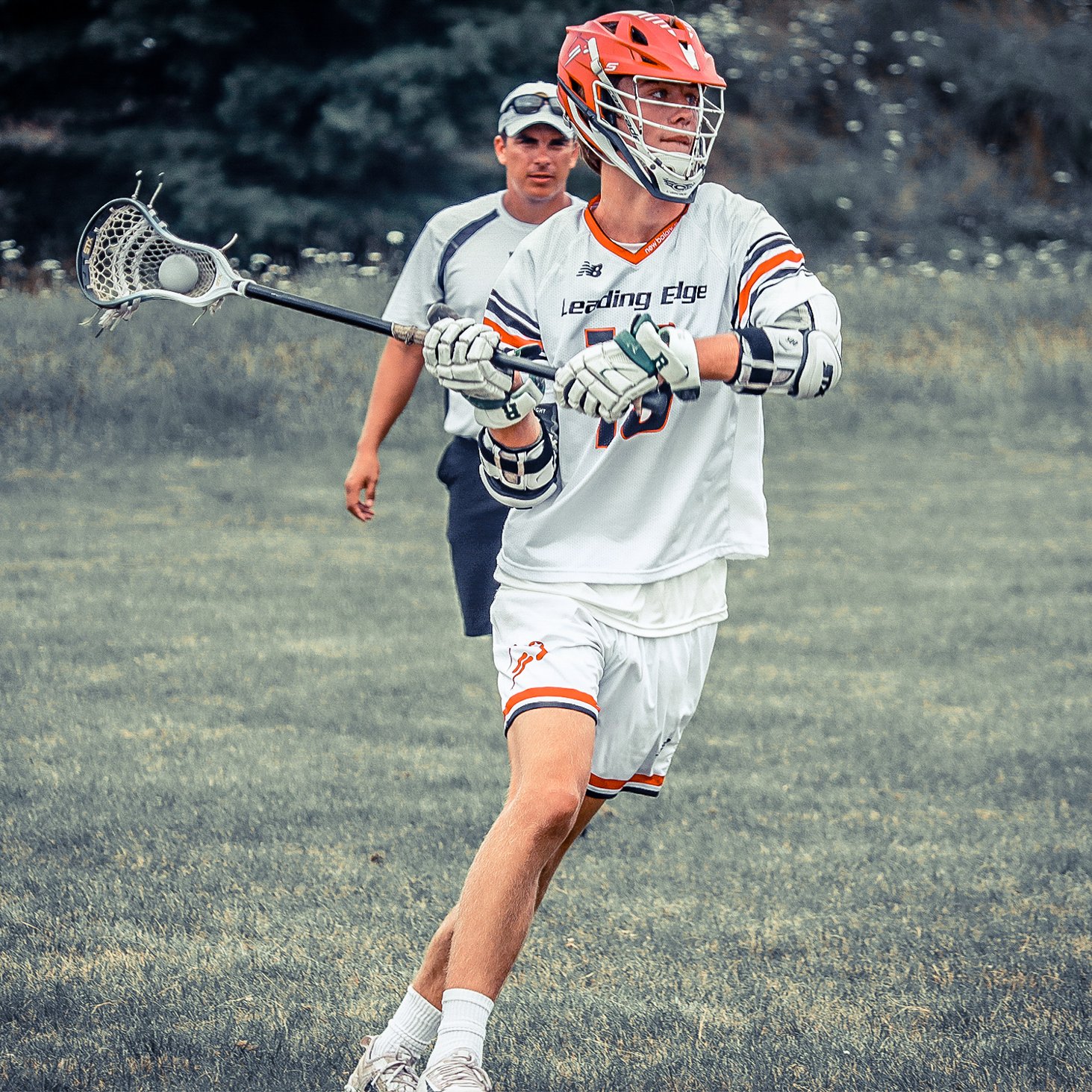 Follow Leading Edge on Instagram, Twitter and Facebook.
One game, one hat trick seems like a good ratio for Jack Turner.
The Leading Edge 2021 attackman and Colgate commit rang up three goals Tuesday as Ridge opened its season with a 9-7 win over North Hunterdon.
'23 Trevor Brotons set up a goal for North Hunterdon.
'21 Noah D'Andrea (Providence) denied a half-dozen shots aimed his way to preserve CBA's win.