Four Leading Edge Alums Named Under Armour All-Americans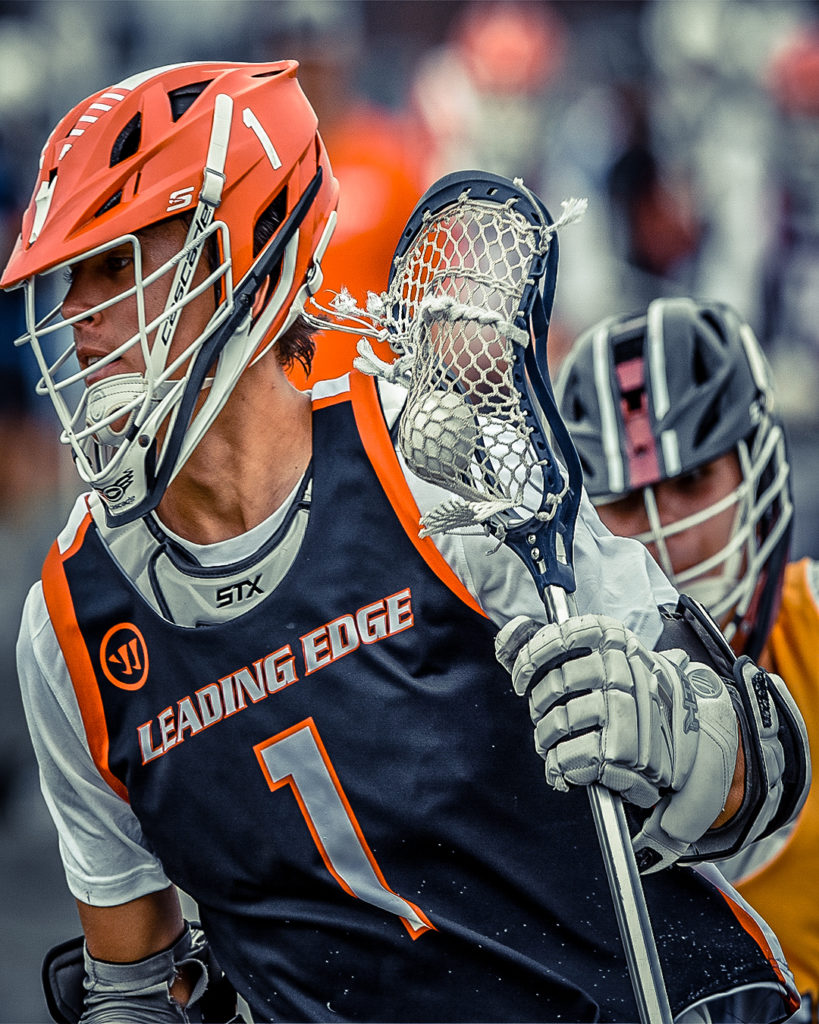 The best lacrosse players in New Jersey play for Leading Edge. That's just a fact. Need proof? Here you go.
2020s
CJ Kirst (Delbarton / Cornell)
, 
Connell Kumar (Seton Hall Prep / Virginia)
, 
Cole Krauss
(Delbarton / Duke)
 and 
Kyle Stephenson
(Seton Hall Prep / Michigan)
were all named 2020 Under Armour All-Americans yesterday. It's an honor limited to only the top 44 players in the country. Krauss is the
NLF's No. 7 2020 prospect
and Inside Lacrosse's No. 22 overall player. Kirst checks in at No. 14 in the NLF rankings and No. 8 in the Inside Lacrosse rankings. Kumar slots in at No. 19 for the NLF and No. 16 for IL, while Stephenson is No. 27 in the NLF and No. 28 for IL.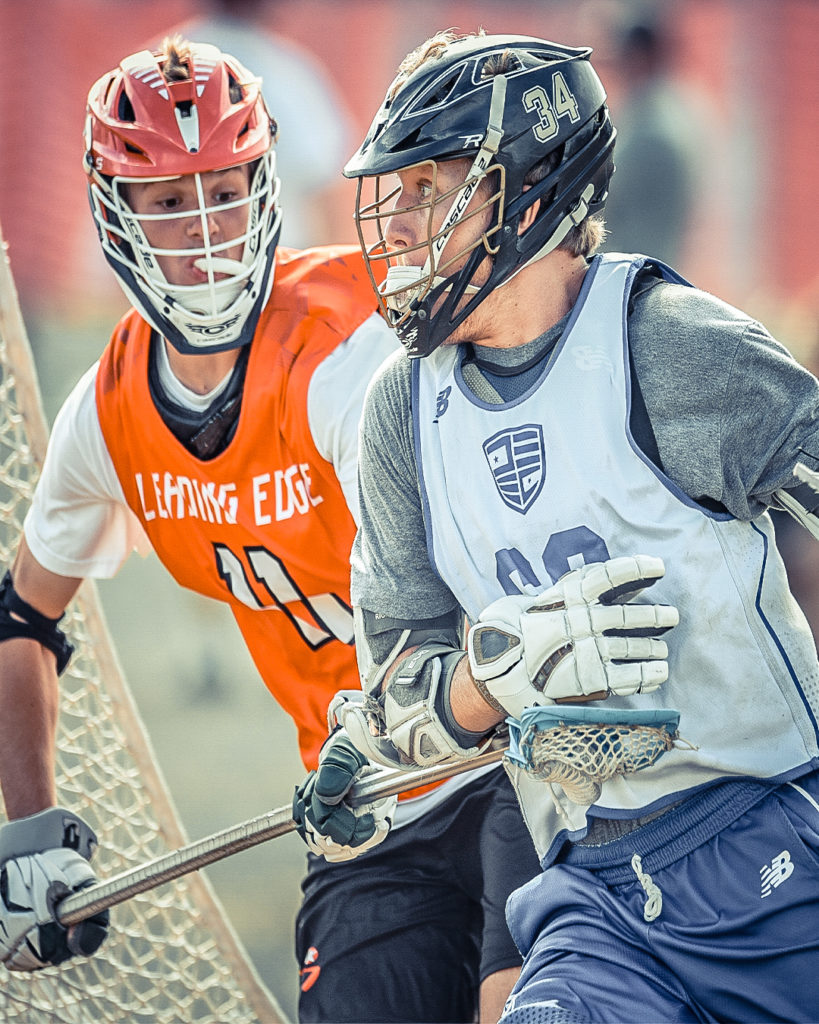 No club had more players chosen to the game than Leading Edge, and we're the only New Jersey club with multiple selections, let alone four. The 2020s consistently proved their status among the top club teams in the country, so it's no surprise to see so many of them continue to rack up the accolades.
CLICK HERE
to see a full list of the 2020 commits. Kirst and Krauss helped Delbarton reach the Tournament of Champions title game last spring, while Kumar and Stephenson were a huge reason why Seton Hall Prep earned a spot in the national rankings for most of the year.
"Our 2020 team was a special group and CJ, Connell, Cole and Kyle were a huge reason why," Leading Edge director Chris Roy said. "They've all put in significant time and effort to get to where they are and emerged as some of the biggest gamebreakers in the entire country, and they were recruited as hard as anyone by the best schools in the country. I couldn't be happier for the four of them and I'm so excited to see them represent Leading Edge well in college."