Four Leading Edge '22s Named to Inside Lacrosse Power 100
Follow Leading Edge on Instagram, Twitter and Facebook.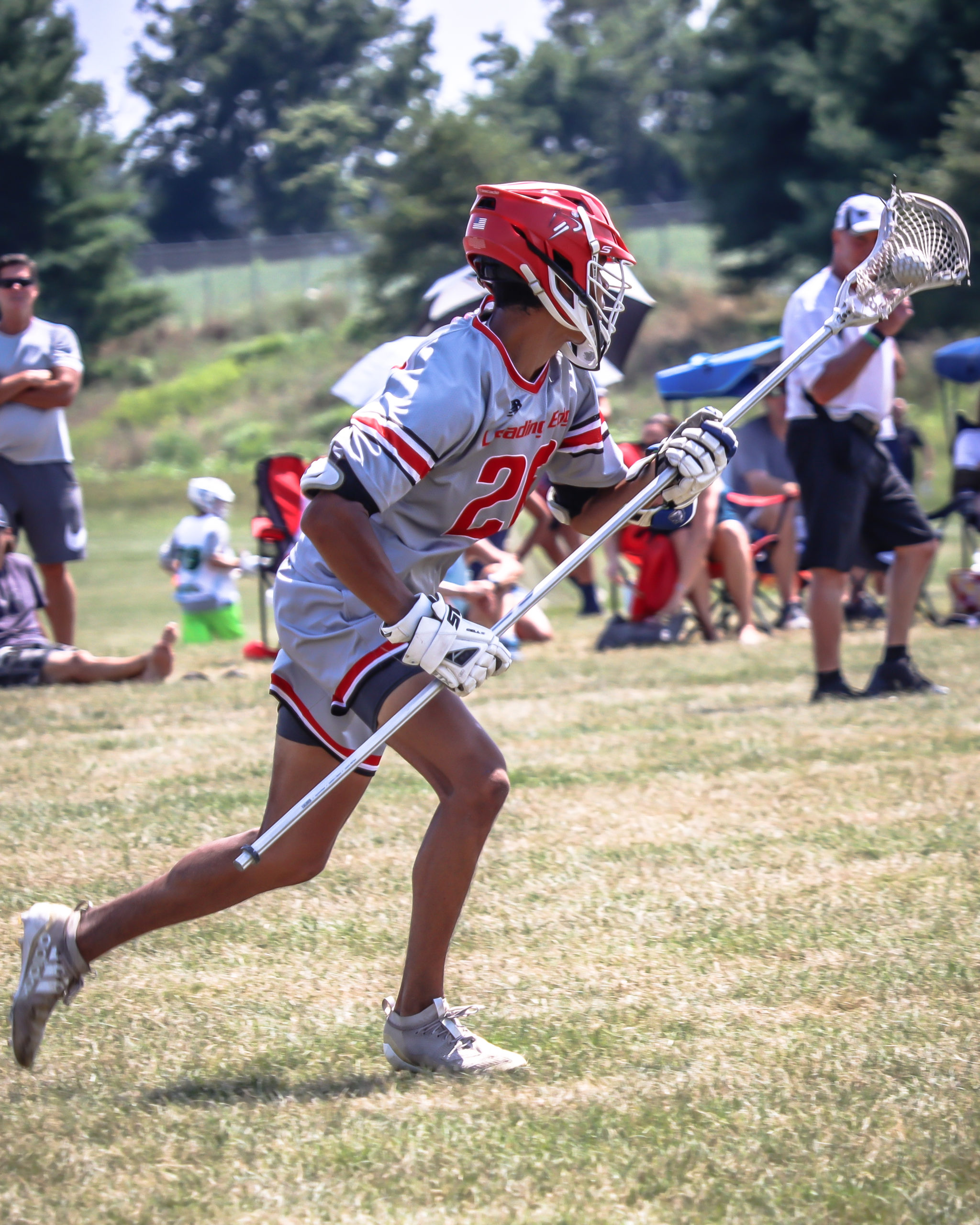 The best players in New Jersey play for Leading Edge. That mantra is shown once again in the Inside Lacrosse Power 100 for the class of 2022.
Leading Edge led all New Jersey clubs with four players in the top 100, led by a pair of top 50 prospects in Konrad Miklaszewski (Montclair / Yale) and Luke Engelke (Pingry / Duke). Miklaszewski is a highly-disruptive LSM who played in the National Senior All-Star Game. He was chosen as the No. 37 player in the class.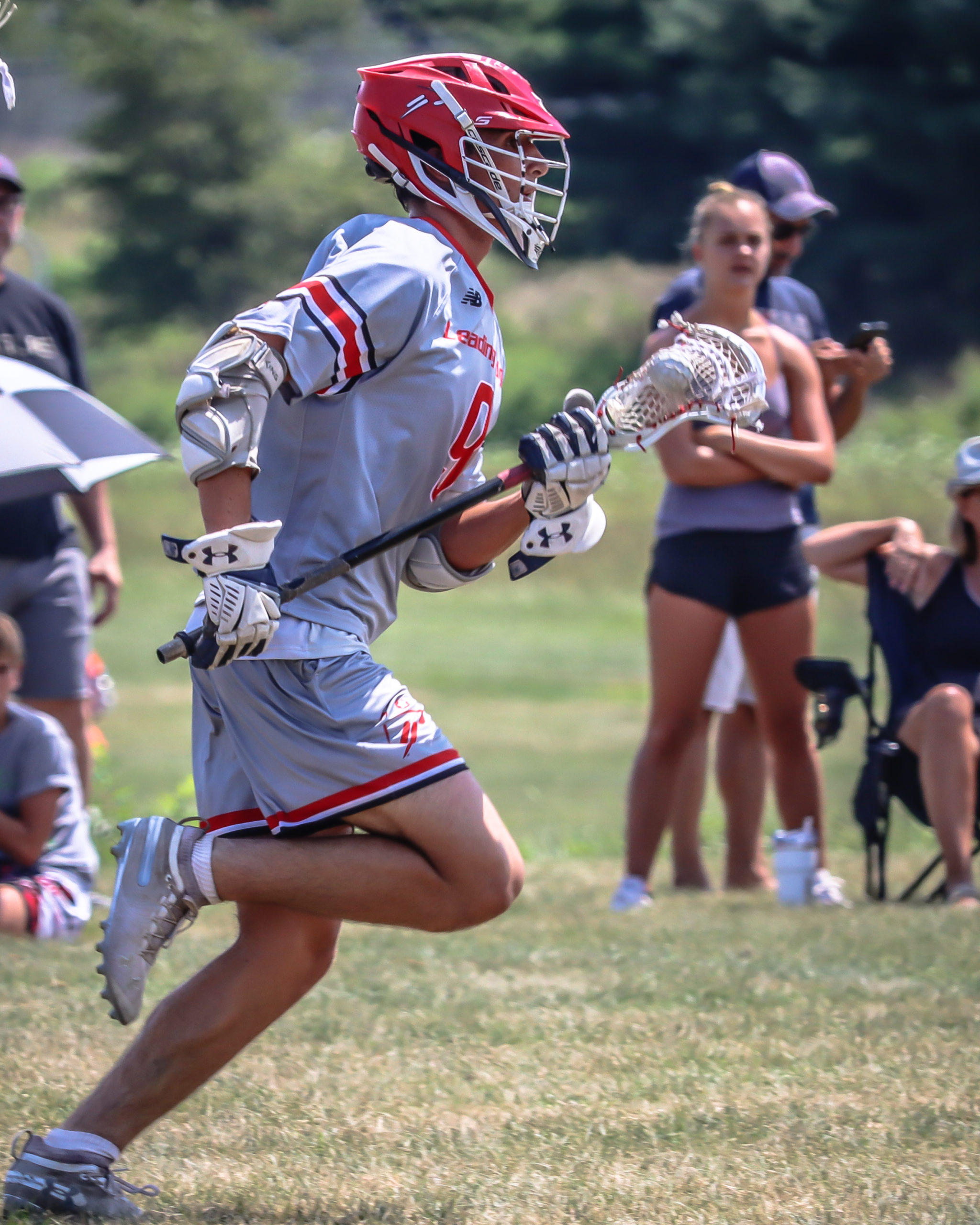 Engelke, the class' No. 43 player, was named New Jersey Player of the Year after a senior campaign where he racked up 63 points and won 71 percent of his faceoffs. He played in both the National Senior All-Star Game and the All-American Game.
Penn and Rutgers Freshmen Round Out Group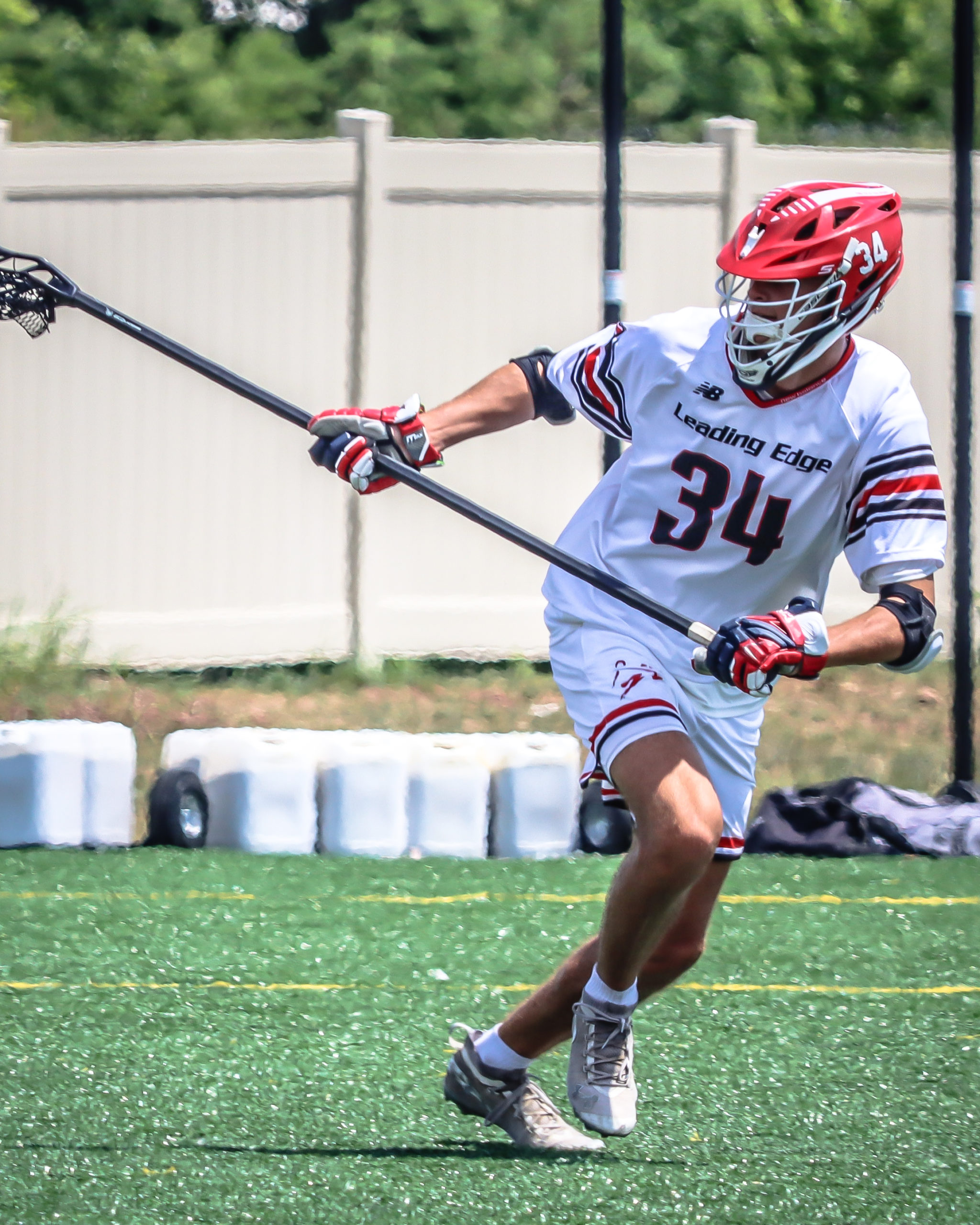 Ryan McLaughlin, another Ivy League-bound pole, ranked No. 78 on the list. The Mountain Lakes alum and Penn freshman helped the Lakers win the final Tournament of Champions. A tall, rangy takeaway artist, he led a defense that only yielded double-digit goals once and that allowed no more than six goals in any of its last nine games.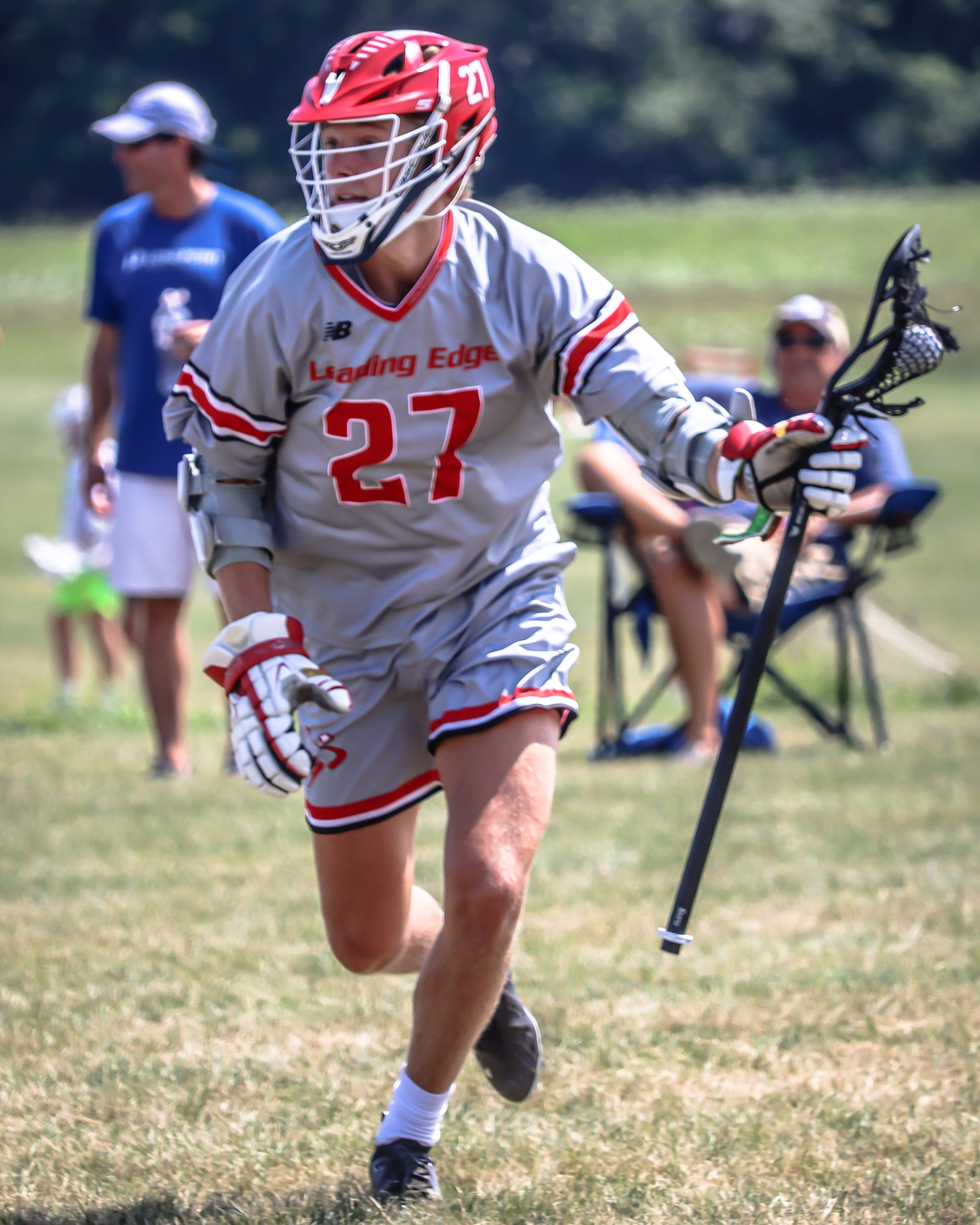 Matt Dollive rounds out the list at No. 98. The Rutgers freshman pocketed 62 goals and dished out 41 assists for a 103-point campaign that yielded him All-American honors.
Congratulations to Konrad, Luke, Ryan and Matt on their honors! Click here for the full list.