Five Leading Edge Alums Named Inside Lacrosse/Maverik All-Americans
Follow Leading Edge on Instagram, Twitter and Facebook. 
The best players in New Jersey play for Leading Edge. That's not a marketing slogan. It's just a fact.
Inside Lacrosse unveiled the 2020 Maverik Men's D1 Media All-Americans on Wednesday, and Leading Edge alums Connor Kirst, Owen McElroy, Chris Conlin, Kyle Kology and Toby Burgdorf earned spots on the list.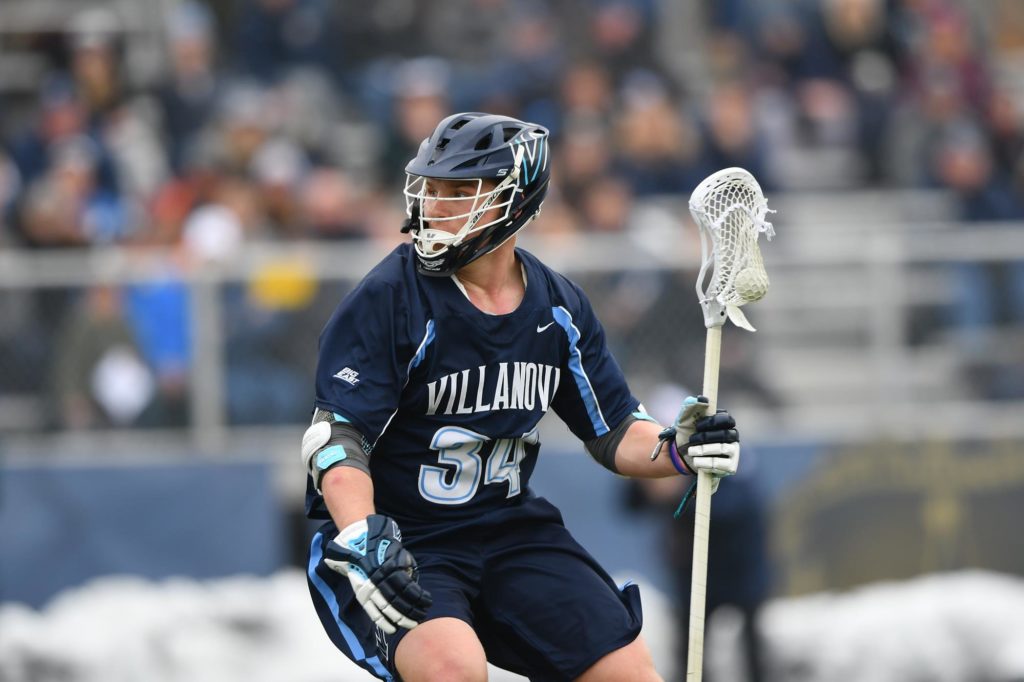 LE '15 Connor Kirst (Delbarton/Lawrenceville/Villanova) and '17 Owen McElroy (Avon Old Farms, Conn./Georgetown) ranked among the very best players in the nation as first-teamers. Kirst was once again at the center of everything for the Wildcats, finishing first on the team in goals with 17 and second in points with 24. The reigning Big East Midfielder of the Year put together five straight hat tricks, including a three-goal, two-assist day to help Villanova knock off nationally-ranked Maryland and tacked on a hat trick in an upset of another top-10 foe in Penn.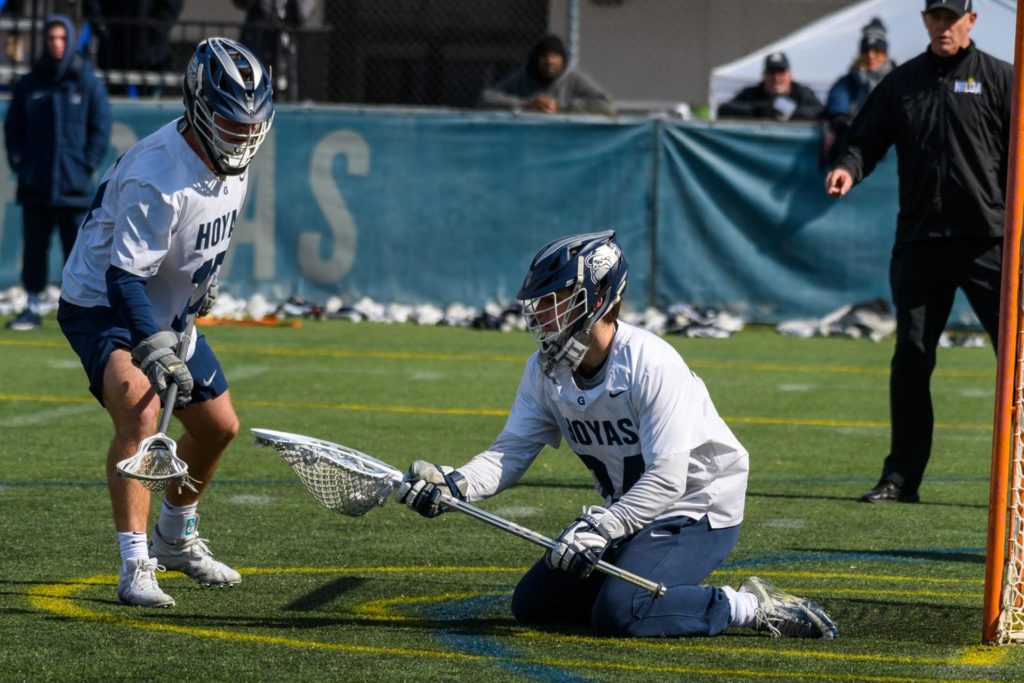 McElroy posted a perfect 6-0 record and was the NCAA leader in both save percentage (.689) and goals against average (6.21), and he earned Big East Defensive Player of the Week honors after making nine saves in a 16-4 win over Towson. He yielded less than four goals in half of his starts and only allowed double-digit goals once. He posted a season-high of 14 saves in wins over both Fairfield and Bellarmine.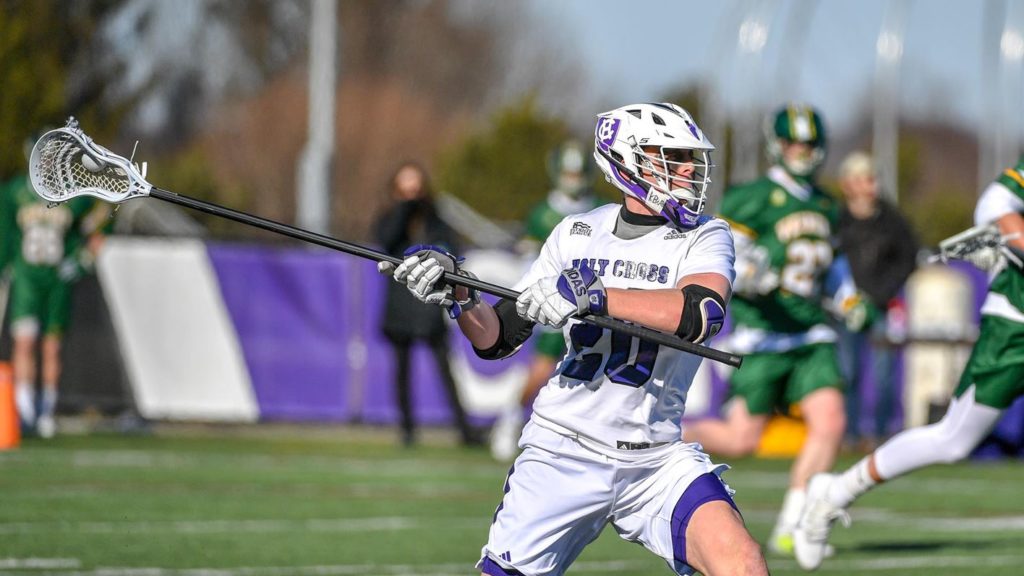 '18 Chris Conlin (Chatham/Holy Cross) was once again a force on the back end for the Crusaders, finishing first in the country in caused turnovers with 20 and caused turnovers per game (2.86) to go along with 27 ground balls. Those numbers included an incredible seven-caused turnover effort against Providence, as well as a nine-ground ball day against Army. He caused multiple turnovers in every game but one.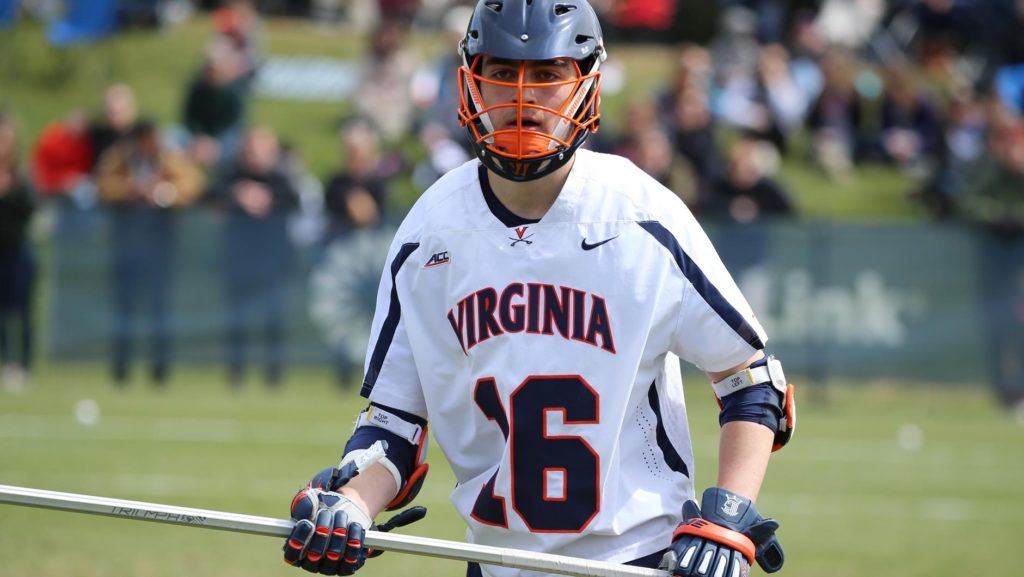 '17 Kyle Kology (Chatham/Virginia) handled the opponent's best scoring option on a game-by-game basis and came away with 12 caused turnovers and 16 ground balls for the 'Hoos, including a five-caused turnover effort in a win over Lehigh and three more in a win over Air Force.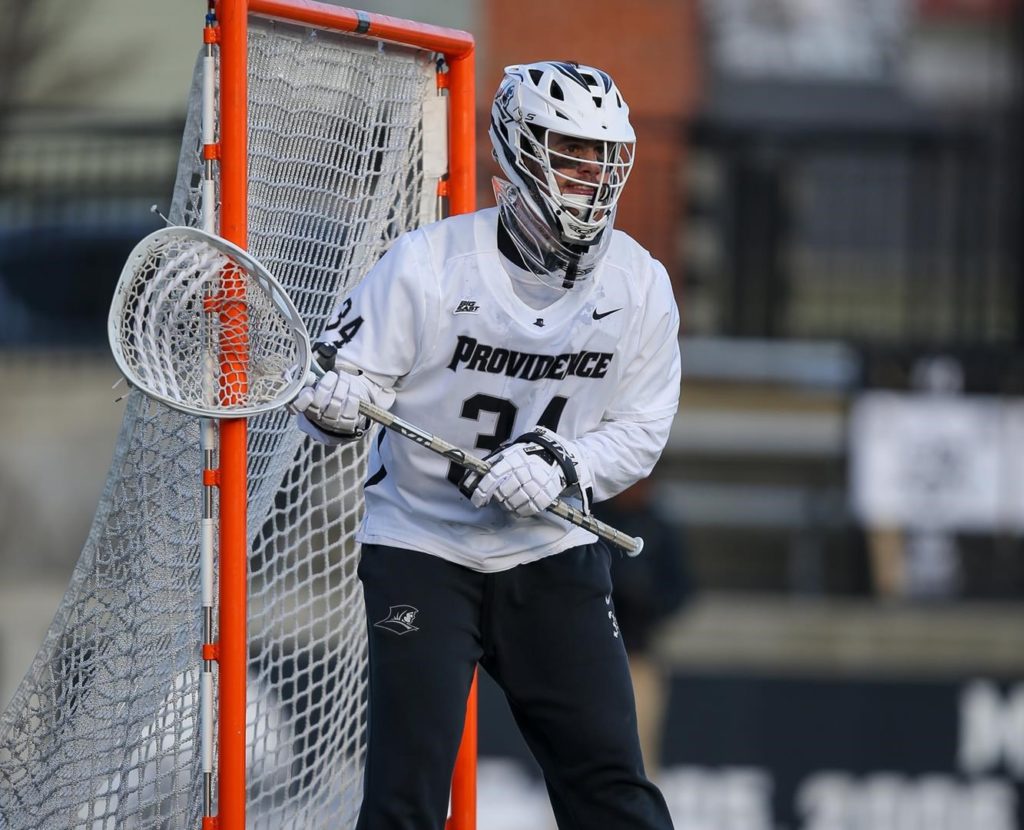 '17 Toby Burgdorf (Westfield/Providence) was a brick wall for the Friars, thrice earning Big East Defensive Player of the Week honors and finishing second in the country behind McElroy with a .628 save percentage and third nationally in goals against average (7.94). He made double-digit saves in every game, including back-to-back 16-save outings to close out the season.
Congratulations to Connor, Owen, Chris, Kyle and Toby on their accomplishments! 
Click here
 for the full list.