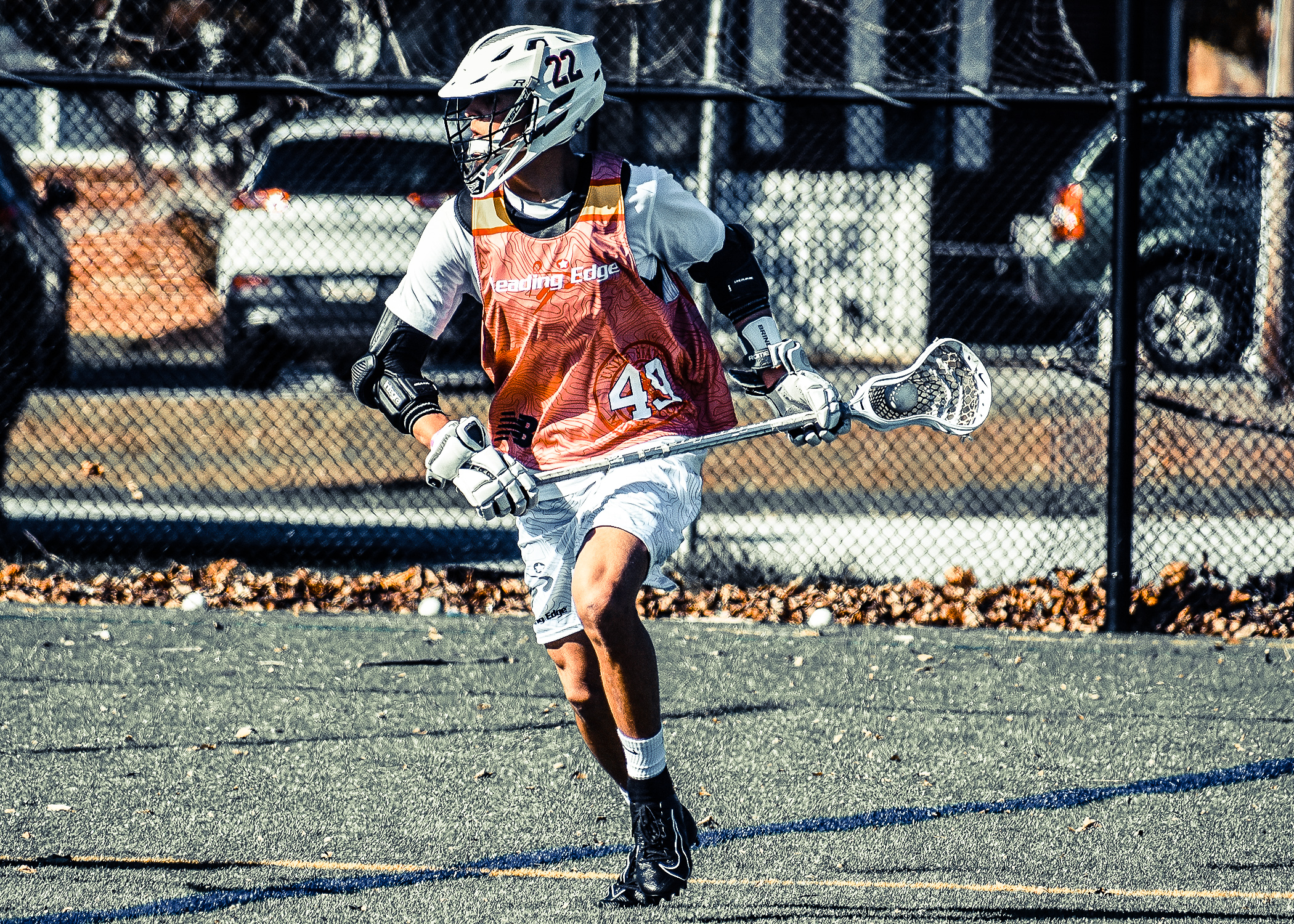 Follow Leading Edge on Instagram, Twitter and Facebook. 
Mason Bregman's work ethic has been instilled in him since very early on, even if it wasn't necessarily as much by choice as by circumstance.
Bregman's had a behind-the-scenes at what it takes to run a successful business without having to go too far. All he's had to do was observe his father, Jeff, at work, and eventually, become a part of the business.
"My dad owns a business. He runs a paper company that makes a lot of the sandwich wrap paper that you see, and every summer, I go there and work in the warehouse," the Leading Edge 2020 and Lenape senior attackman said. "It's taught me a lot, especially waking up early and working a 7-3:30 job. It's getting me ready for college, but it's also just working and not sleeping in. Just getting up and getting after it."
That background served him well when it came to finding a school, too. When he pared down his options, Bregman couldn't help but continually be drawn to the perfect combination that UMass brought to the table for him. When he first started his process, Bregman wanted to attend a school within a two-hour radius of his home, but once the right school comes along, you can make exceptions. It became clear that the Minutemen were the program for him.
"UMass was a good fit because it checked off my boxes," Bregman said. "It has a really good business program, a good campus size, the right competition level and the distance isn't too bad. I was looking for more of a bigger school. (UMass head coach) Coach (Greg) Cannella has been there for 26 years and I liked that he can carry on a bunch of traditions. He's been there so long and he knows what he's doing."
A quick, elusive lefty attackman who can also run out of the box and dominate a short-stick matchup, Bregman brings instant offense to the Minutemen's lineup. He'll join fellow Leading Edge products in '21 Sebastian Birse (Westfield), '20 Luke Blanc (Seton Hall Prep), '19 Ben Cantwell (Moorestown) and '18 Sean Parker (Hunterdon Central) on the UMass roster.
Bregman put up a balanced 47-goal, 36-assist stat line to go with 35 ground balls for Lenape as a junior, and after recovering from a broken wrist, figures to be a major problem for defenses as a high school senior and projects as someone who can add a ton of versatility at UMass.
"Mason's a really shifty lefty, and it's very difficult for defensemen to consistently stay in front of him," Leading Edge director Chris Roy said. "He was able to battle back from an injury to pile up the points, and I think that he's got the talent, work ethic and determination to be a major asset for Coach Cannella and his team. He's worked very hard to put himself in this position and we couldn't be happier for him. I can't wait to see him continue the Leading Edge pipeline at UMass."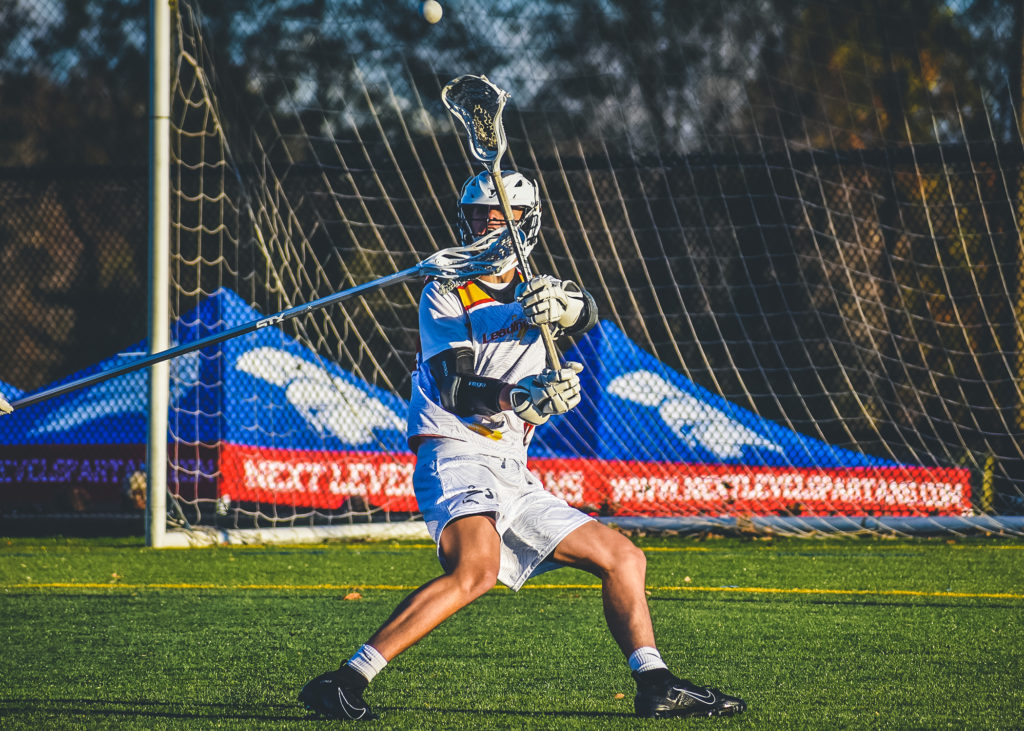 Bregman, who also credited UMass assistant Craig McDonald for making him feel the most at home at UMass, joined Leading Edge late in the process, but showed significant signs of improvement in his short time. It's an adjustment for some, but it's clear that his development accelerated after joining New Jersey's No. 1 club.
"The coaching style is different, and it gave me a taste of college coaching," Bregman said. "Everything about Leading Edge changed my game all around."
Time to take that game to UMass.