28 Leading Edge Players Named to NJ.com Top 100 Lists
Follow Leading Edge on Instagram, Twitter and Facebook.
The preseason NJ.com lists representing the top 100 players in New Jersey at their respective positions recently came out. Unsurprisingly, the state's best club program was well represented as Leading Edge led all New Jersey clubs with 28 players listed.
It's a list comprised exclusively of the top 2021s and 2022s in the state. It's particularly impressive to so many of our guys on the lists because Leading Edge prides itself on only having one team per grade. We're excited to see all of our guys do well this spring!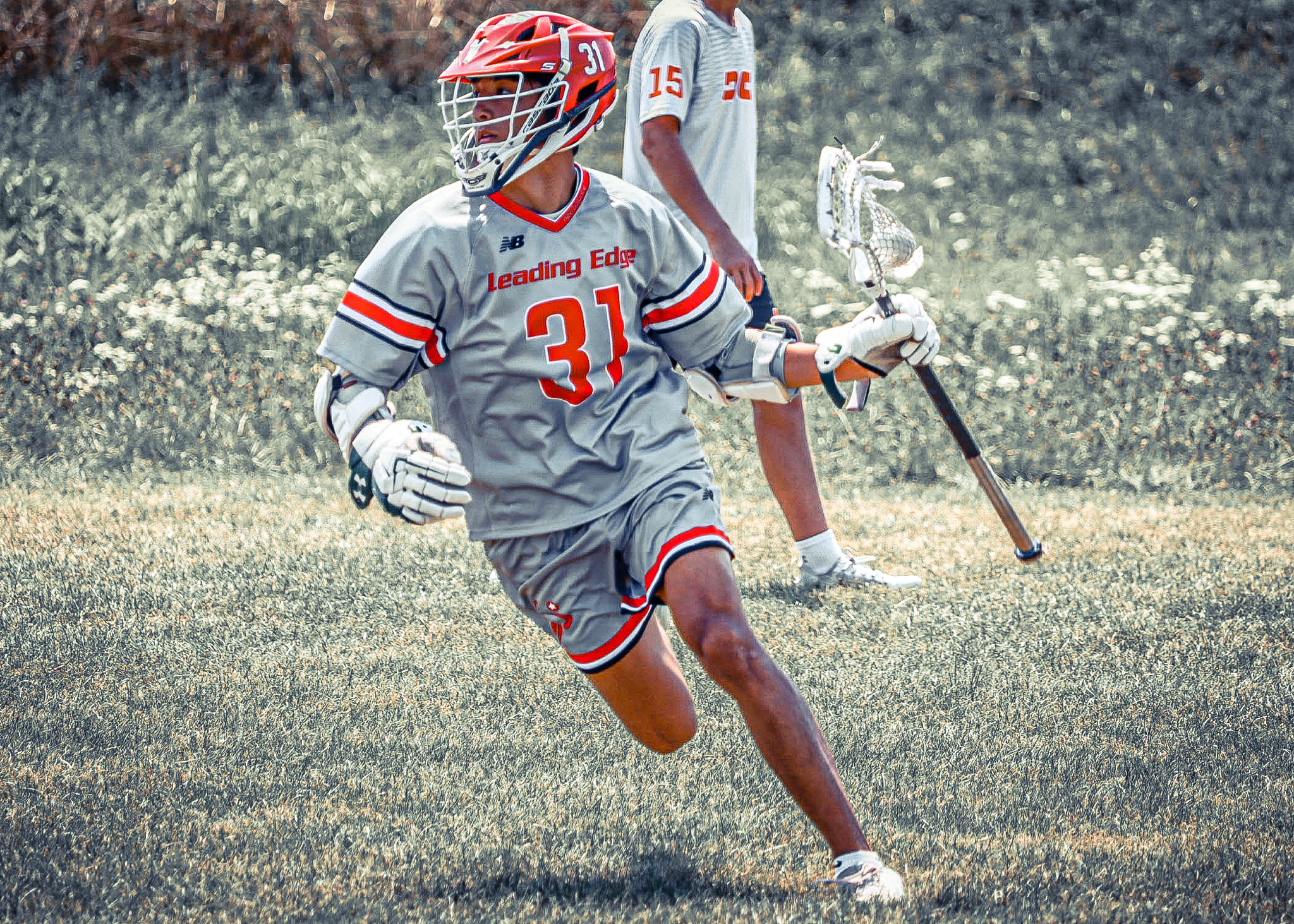 Christian Bockelmann '22, Rumson-Fair Haven / Yale
Matt Dollive '22, Wall / Army
Will Doran '22, Princeton
David Link '22, Delbarton / Villanova 
Logan Peters '21, Wall / Rutgers 
Jack Turner '21, Ridge / Colgate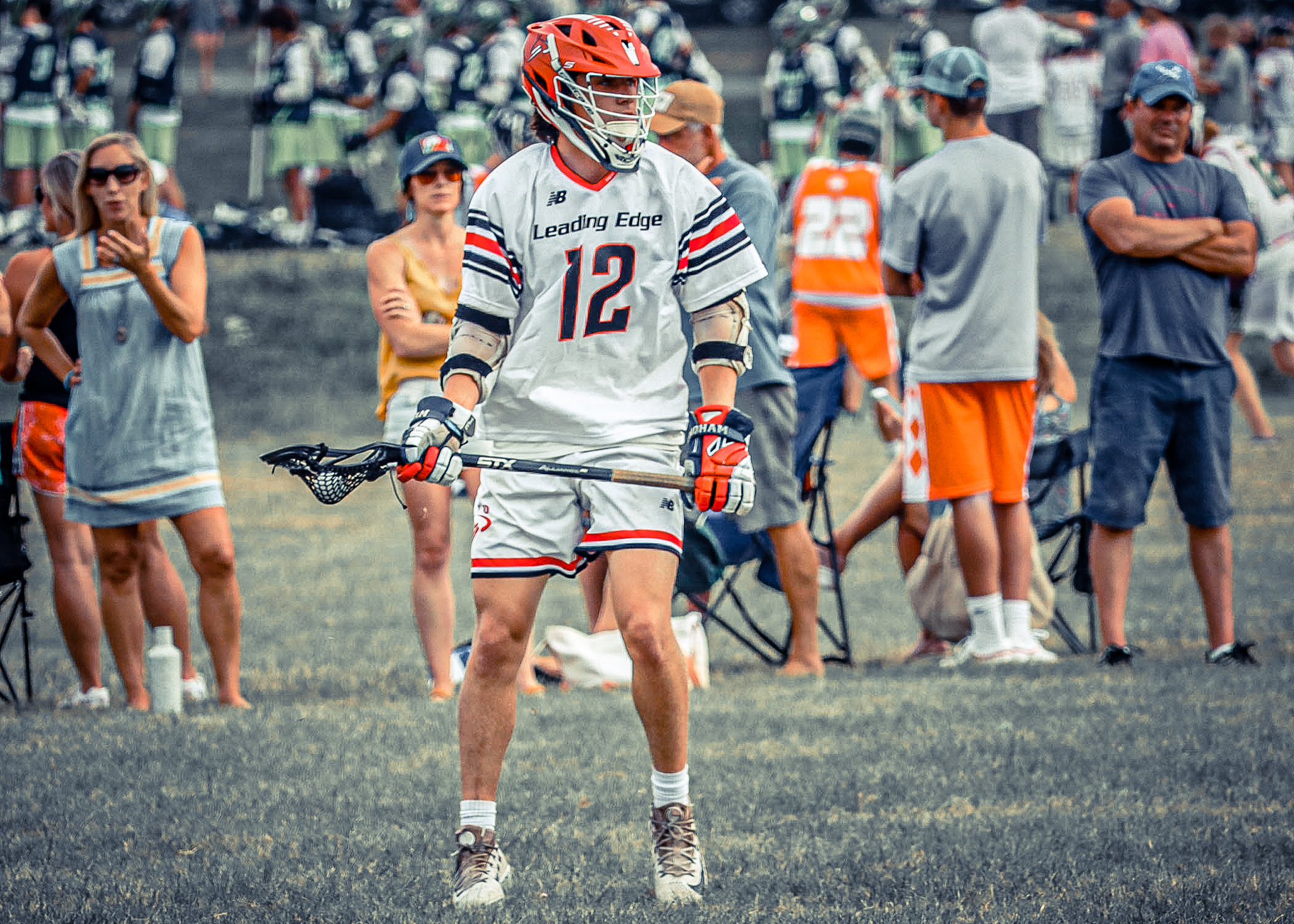 Justin Beimfohr '21, Mendham
Brendan Cina '21, Sparta / Robert Morris
Ethan Cronk '21, Ridgewood / Colgate
Luke Engelke '22, Pingry / Duke
Will Ferraro '21, Seton Hall Prep / Providence
Drew Friedman '21, Lawrenceville / Yale
Nick Jones '21, Chatham / Gettysburg
Jamie Mazzacco '22, Shore
Cal McPherson '21, Pingry / Holy Cross
Hunter Sancetta '21, Seton Hall Prep / Sacred Heart
Colin Williams '21, St. Peter's Prep / Dickinson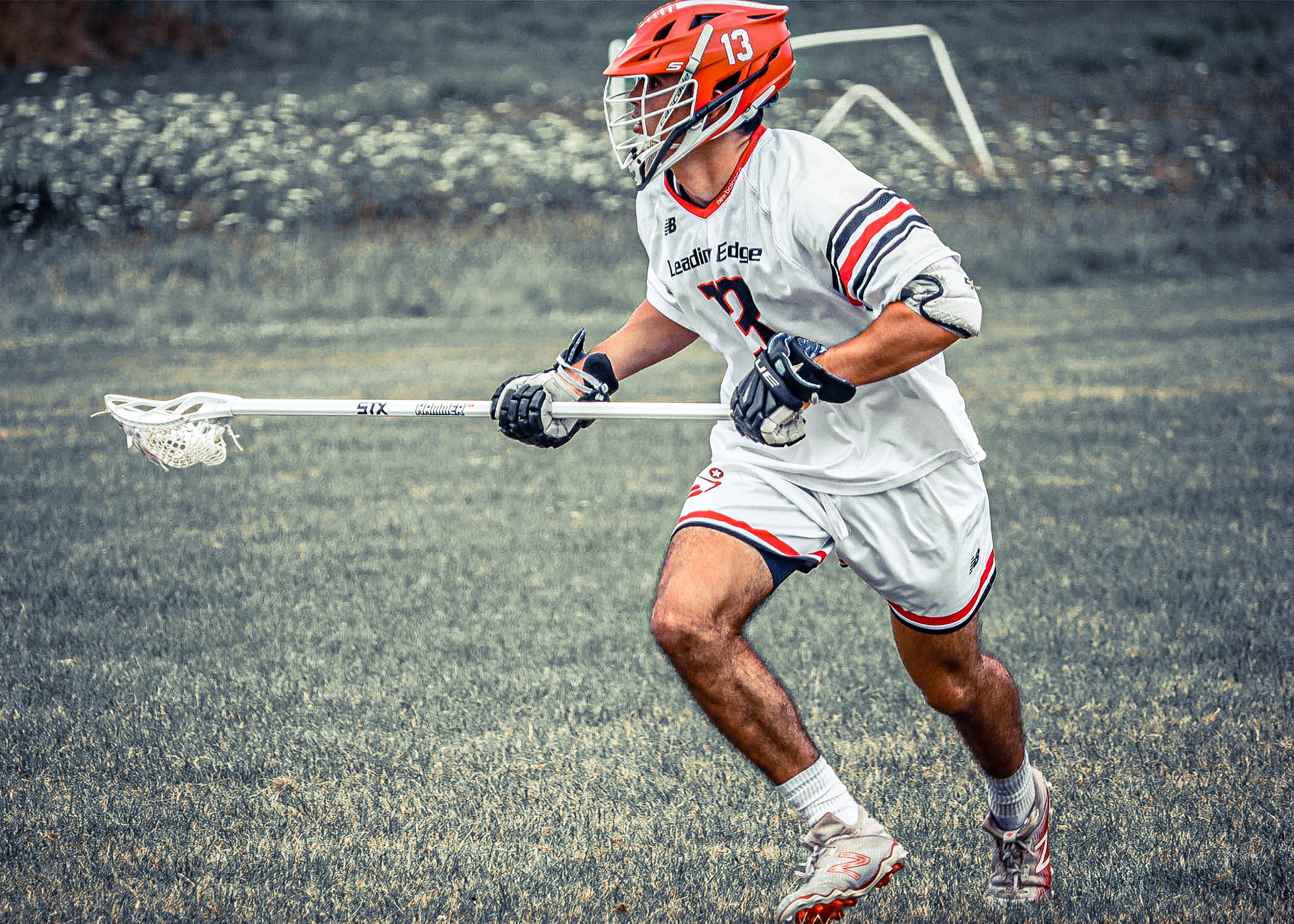 Ryan Bilello '22, Manasquan / Colgate 
Sebastian Birse '21, Westfield / UMass 
Griffin Kology '21, Chatham / Richmond 
Dylan LeBlanc '22, Manasquan / Loyola 
Gibson Linnehan '21, Princeton Day / Providence 
Ryan McLaughlin '22, Mountain Lakes / Penn 
Konrad Miklaszewski '22, Montclair / Yale 
Kevin Parnham '21, Pingry / Penn State 
Colby Plotts '21, Sparta / Utah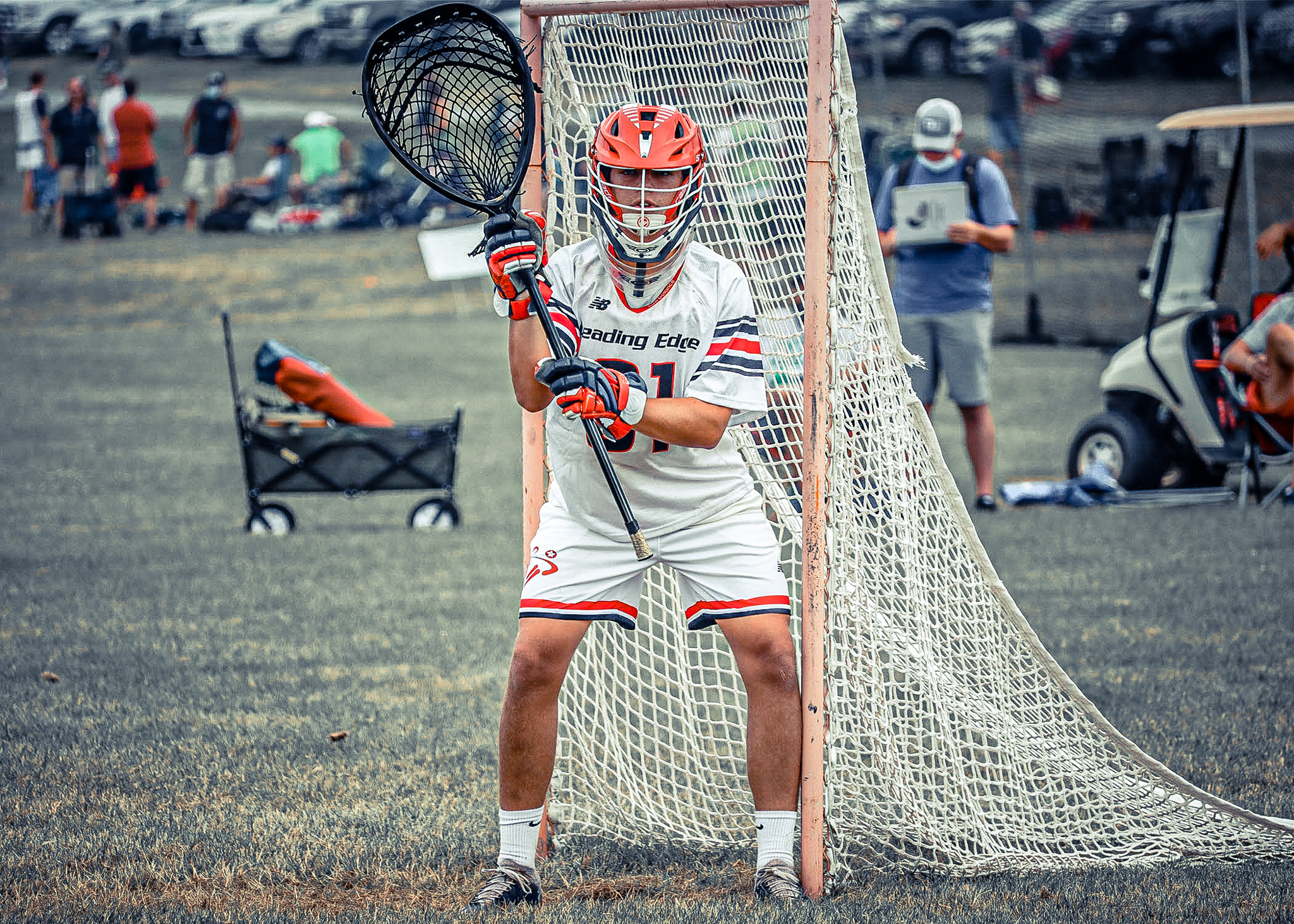 Noah D'Andrea '21, Christian Brothers / Providence
Jaz Zanelli '22, Seton Hall Prep / Bucknell